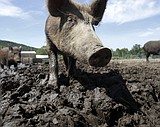 March 15, 2022 7 a.m.
Feral swine appear to be rooting up in Montana — and invasive species officials say they will be ramping up Big Sky's "Squeal on Pigs!" campaign in the Flathead Valley and surrounding area.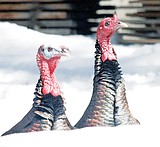 March 18, 2022 7 a.m.
When City Councilor Gary Beach broached the idea of contacting state officials to discuss getting a handle on Libby's wild turkey population on March 7, colleague Hugh Taylor wished him luck.
March 18, 2022 7 a.m.
Gov. Greg Gianforte registered his opposition to President Joe Biden's plan to conserve 30% of the nation's lands and waters by 2030 in a March 7 letter to the Interior Department that questioned the level of detail available in the plan and asserted that the federal government lacks jurisdiction and funding to execute the proposal.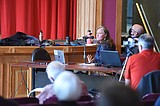 March 22, 2022 7 a.m.
If recent data from peamouth chub and other fish hold valid insight — and at least, biologists in Montana believe they do — selenium levels at Lake Koocanusa reach as high as 250 percent of what's allowed in Montana waters.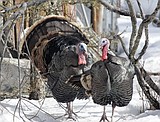 April 1, 2022 7 a.m.
Montana's spring hunt for nonnative wild turkey starts five days later this season.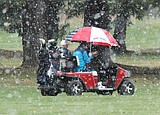 April 5, 2022 7 a.m.
The front nine at Cabinet View Golf Club is open for the season.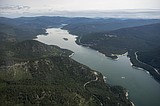 April 5, 2022 7 a.m.
Canada's premier steelmaking-coal miner says fish tissue flagging dangerous doses of an otherwise trace mineral remain bloated downstream in Northwestern Montana and beyond.
April 12, 2022 7 a.m.
Kootenai National Forest officials look to tap the Land and Water Conservation Fund to acquire about 200 now-private acres adjoining Savage Lake and Cabinet Mountains Wilderness.
July 12, 2022 7 a.m.
In Northwest Montana, meetings will be held in Libby, Eureka, Kalispell and Thompson Falls. Dates and times have not yet been announced yet for those meetings.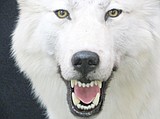 August 12, 2022 7 a.m.
In the past season, a total of 273 wolves were taken, 148 by hunters and 125 by trappers, according to figures from FWP.