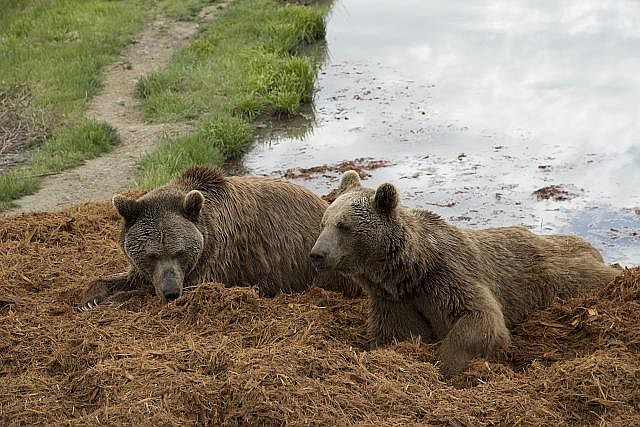 In a daily game they play, grizzly bears dig and nuzzle for treats that curators have hidden in mulch at the Wildlife Safari in Winston, near Medford, Oregon. The park is home to hundreds of animals that wander freely over 600 acres, which visitors can drive through. Frank Hart, a frequent visitor to Africa, created the safari park, which opened in 1972.
November 15, 2019
Stories this photo appears in: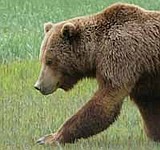 November 15, 2019 10:37 a.m.
Montana Fish, Wildlife and Parks officials are investigating a claim by a hunter that he shot and killed a grizzly bear near Eureka in self-defense Nov. 7
---