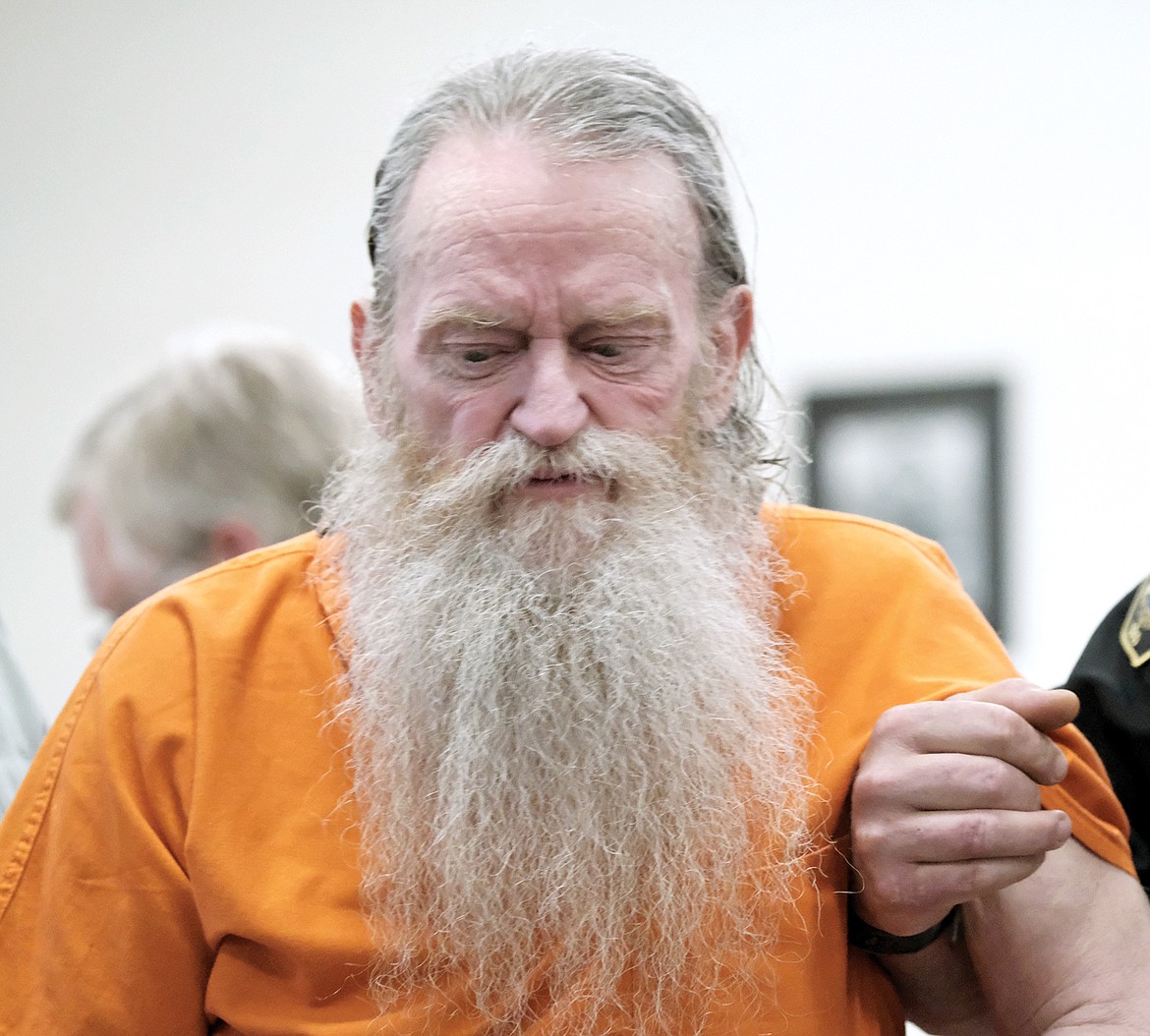 William Cody Hartman
July 1, 2022
Stories this photo appears in: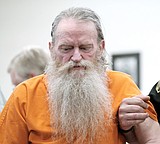 October 4, 2022 7 a.m.
Hartman was found guilty in August by a jury of misdemeanor criminal trespass.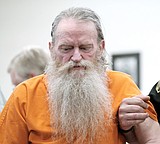 August 23, 2022 7 a.m.
Hartman's time in the Lincoln County Courthouse was substantially different than his last appearance on June 20.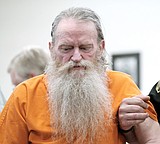 July 1, 2022 7 a.m.
Hartman, who is currently serving a 3-year sentence in the Montana State Prison for criminal endangerment, uttered several profanities at District Court Judge Matt Cuffe.
---