CPMC offers program for those at risk of pre-diabetes, heart conditions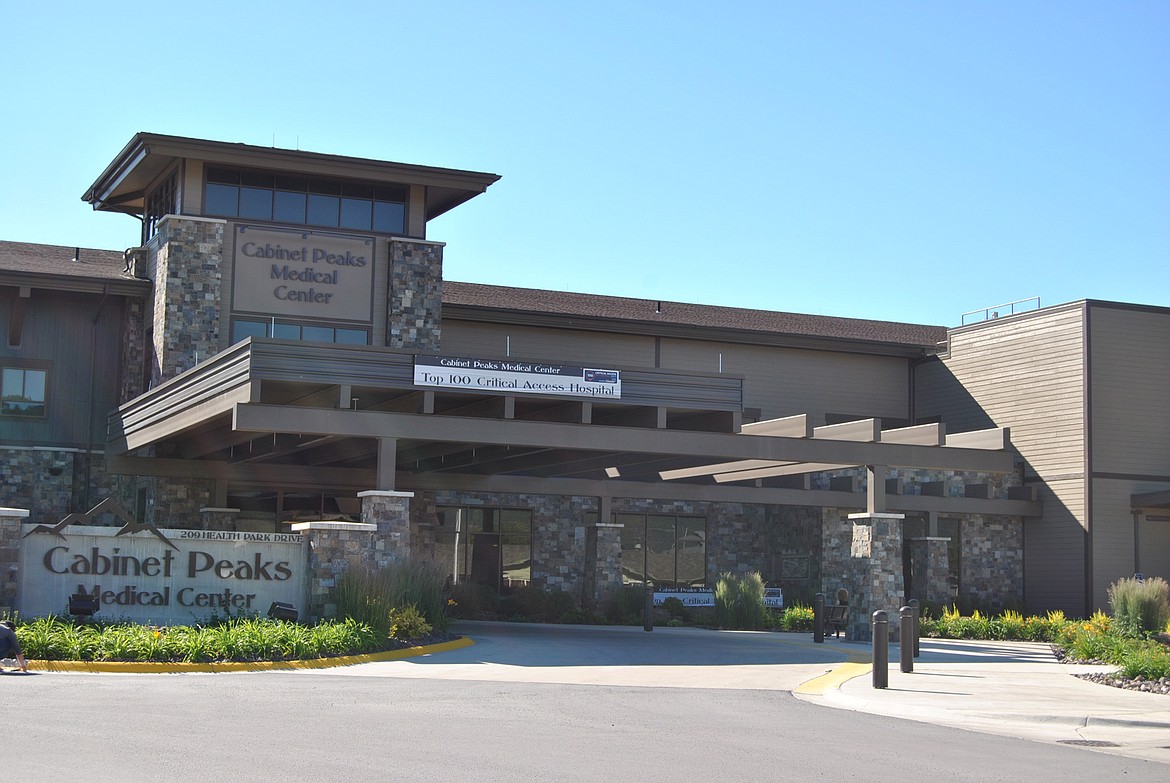 Cabinet Peaks Medical Center is at 350 Louisiana Ave. in Libby. (Courtesy photo)
|
September 19, 2023 7:00 AM
Embarking on a journey toward improved well-being involves embracing sustainable adjustments to your daily nutrition and discovering enjoyable ways to incorporate physical activity.
The PREVENT program, a lifestyle initiative, serves as your guide to implementing these changes that can significantly enhance your overall health.
Spearheaded by Nicole Kapan, a Registered Dietician at Cabinet Peaks Medical Center, this program is specifically designed for individuals who may be at risk of pre-diabetes and/or cardiovascular disease development.
Nicole Kapan is excited to announce the start of this round of classes.
"Over a span of more than 13 years, the PREVENT program has played a pivotal role in empowering our local community in Lincoln County to live longer, healthier lives. It's truly gratifying that we can continue offering this invaluable course to the public," Kapan said.
The PREVENT course begins with a personalized assessment conducted by a dedicated Lifestyle Coach. This assessment aids in tailoring guidance that paves the way for sustained success throughout life.
Subsequently, the 16-week core sessions follow, during which participants engage in weekly classes led by an experienced Lifestyle Coach.
These sessions foster a supportive environment where individuals with shared challenges and health concerns come together. The program's subsequent phases are customized to assist participants in upholding the healthy lifestyles instilled during the core sessions.
The upcoming PREVENT program is set to begin Oct. 3, with classes scheduled every Tuesday from 5 p.m. to 6 p.m.
The program is also offering group classes to businesses that have 10 or more employees that would like to participate.
For those ready to embark on this transformative journey, reach out to the Cabinet Peaks Diabetes and Nutrition Education Department at 283-7316.
The local iteration of the PREVENT program is proudly sponsored by Cabinet Peaks Medical Center and the Montana Cardiovascular Disease and holds the promise of guiding you toward a healthier, more vibrant life.
---