Nashville Nights events features country music stars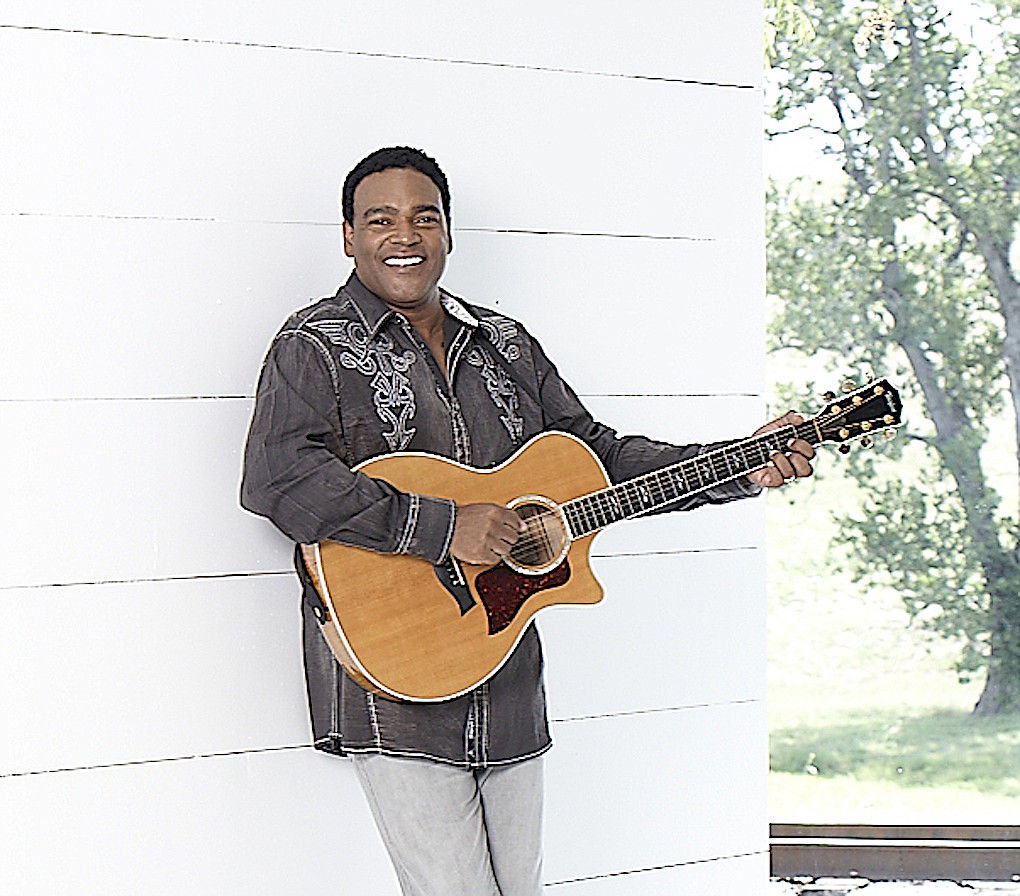 by
The Western News
|
September 15, 2023 7:00 AM
The Kootenai Heritage Council is holding its "Nashville Nights" second annual fundraiser event Saturday, Sept. 23, at the Memorial Center in Libby.
The event raises money for the Heritage Council and the Memorial Center.
Including dinner, there will be live music by Nashville entertainers Dion Pride, son of the great Charley Pride, Moore & Moore and James Carothers.
Tickets, only available online at www.libbymemorialcenter.org, are $40 for an individual, $500 for a reserved table and $750 for a sponsor table.
It includes dinner, silent auction, raffles and live music.
Doors open at 5:30 p.m.
The evening will also include a presentation highlighting what the Memorial Center and Kootenai Heritage Council do for the community and surrounding areas.
Here's a look at the entertainers:
Dion Pride
The son of legendary County Music Hall of Famer, Charley Pride, Dion has inherited his father's talents. Dion is a committed singer, songwriter, musician and stage performer who seems to be coming into season just in time for a world of new listeners.
Today's fans have shown their hunger for exciting, new music and a memorable live performance. Dion played lead guitar for his father and entertained our troops on USO tours in Panama, Honduras, Guantanamo Bay and the island of Antigua. He has sung and performed for crowds around the world including England, Ireland, Scotland, Canada and across the United States.
Pride is a breath of fresh air with great artistic talent and an endearing personality on and off stage.
Moore and Moore
From 1991 to present, Moore & Moore have received several awards and nominations from Indie Bullet, Airplay International, TNN/Music City News Awards, Business Leaders, BMI, NSAI and NATD.
In 1994 they were asked to go on tour as the opening act for the legendary Statler Brothers. In 1995, they were honored to make their first appearance on the world-famous Grand Ole Opry. In 1997 they toured Europe with the Bellamy Brothers and the Nitty Gritty Dirt Band. In 1999 they toured Australia and Europe. Debbie Moore co-wrote the song "Wish You Were Here" with Bill Anderson and Skip Ewing recorded by Mark Wills on Mercury Records. It went to No. 1 on the Billboard, R&R and Gavin Charts in April 1999.
James Carothers
Nashville honky-tonk crooner, James Carothers, is best known for his stone-country originals and spot-on impressions of some of country music's greatest icons.
On Sept. 28, 2021, James released his most recent album, Whatcha Got Left. Just prior to the 2020 shutdown, James fulfilled a lifelong dream by making his Grand Ole Opry debut at the Ryman Auditorium, receiving a standing ovation from a crowd full of friends and family.
Another recent highlight was being selected by Alan Jackson to open his show at Bridgestone Arena in Nashville in 2021, as well as several other dates on Jackson's "Honky Tonk Highway" tour from 2019 to 2022.
James has been performing in Nashville since 2015, having played over 2000 shows at places like The George Jones Museum, AJ's Good Time Bar, Martin's BBQ and Music City Bar when he's not on the road.
---