Dorio's hosting meet and greet with author Kessler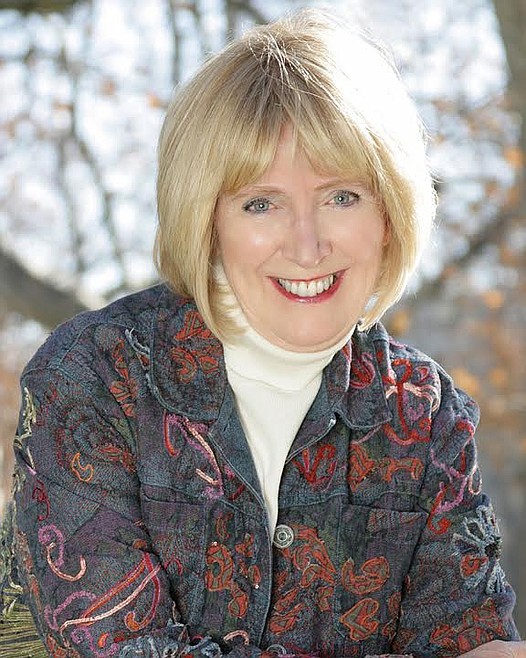 Author Lee Kessler will be at Dorio's Restaurant in Libby on Sept. 16. (Photo courtesy Dorio's)
|
September 12, 2023 12:00 AM
Dorio's Restaurant in Libby is hosting a meet and greet with author, patriot and actress Lee Kessler on Saturday, Sept. 16.
The event begins at 3 p.m.
Kessler is a television actress, screen writer, playwright, stage director and e-commerce business owner. In 2008, Kessler was inducted into the Dazzling Daughters of the American Revolution becoming, at that time, one of only 121 women in American history to be selected for this prestigious group, which includes luminaries Susan B. Anthony, Eleanor Roosevelt and Clara Barton.
Kessler will speak from 3 p.m. to 3:30 p.m. before opening up the discussion for a 30-minute question and answer session. There will be copies of her latest book, "White King & The Seat At The Table" available, which is about the story of America, Americans and a future being planned for us. It is the story of The Great Reset.
Inspired by current events, the novel reveals who is orchestrating the plan to bring the world under one global governance that will control every aspect of our lives.
According to the press release, Kessler has a great connection with Baby Boomers and all generations, especially our young people, whom Kessler feels hopeful will see the light and help find a workable solution.
For more information, call Dorio's at 406-314-8548, or text 406-200-3193.
---