Libby cross country caps record-setting season at state championship
Libby freshman Cody Watson runs at the Montana High School Association Class A Cross Country Championships on Oct. 21 at Rebecca Farm in Libby. (Chris Peterson/Hungry Horse News)
The Libby Loggers cross country team wrapped up a record-setting season last Saturday at the Montana High School Association Class A Championships in Kalispell at Rebecca Farm.
"We had two runners break the previous 5k record of 17:39 previously held by John Cheroske," Libby head coach Brittany Katzer said. 
Freshman Cody Watson's season-best time was 17:12 at the Western A Fall Classic on Oct. 14.
Junior Rowen Sherbo's top time in 2023 was 17:14 at the Whitefish Invitational on Sept. 26.
At the state championship, Watson ran a 17:38.96 while finishing 42nd. Sherbo was 46th in 17:46.70.
"The boys varsity team is the fastest team we have had yet," Katzer said. "For the 5,000-meter top 20 list, all seven of our varsity boys made the top 20 list, including Rowen Sherbo, Cody Watson, freshman Colter Anderson, Johnny Shao, Greysen Thompson, Casey Rusdal and James Redifer."
The Loggers were 13th out of the 24 teams that scored.
The Lady Loggers also scored as a team, placing 21st. Freshman Carmen Kohler was the top female runner for Libby. She was 53rd in 22:28.20. Senior Annika Benner was 101st in 24:53.87.
"This year we are losing eight of our seniors, Annika Benner, Casey Rusdal, Greysen Thompson, Johnny Shao, Makenzie Niemi, James Redifer, Eli Moore and Katelyn Huff," Katzer said. "They are a special group of kids and all of them have achieved immense improvement and growth throughout their cross country careers."
For the girls, Carmen Kohler and Annika Benner also made the top 20 list.
"At our banquet, we also acknowledged the following awards:
Most inspirational-Johnny Shao and Annika Benner;
Most dedicated/valuable-Rowen Sherbo and Carmen Kohler;
Most improved-Brodie Walton and Makenzie Niemi. 
"We are excited about the idea of carrying this season's success and momentum into next year and continuing to build the cross country program," Katzer said.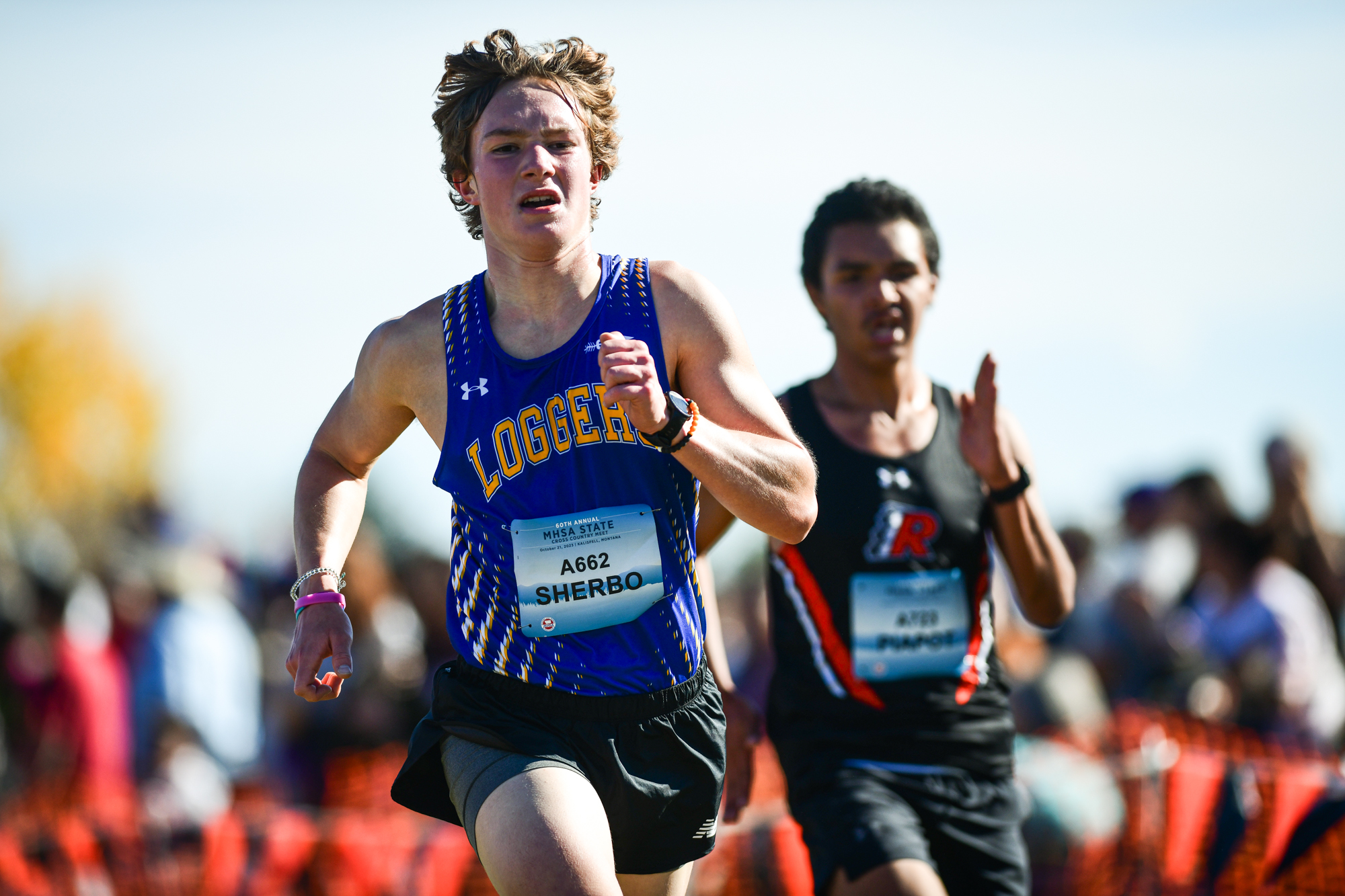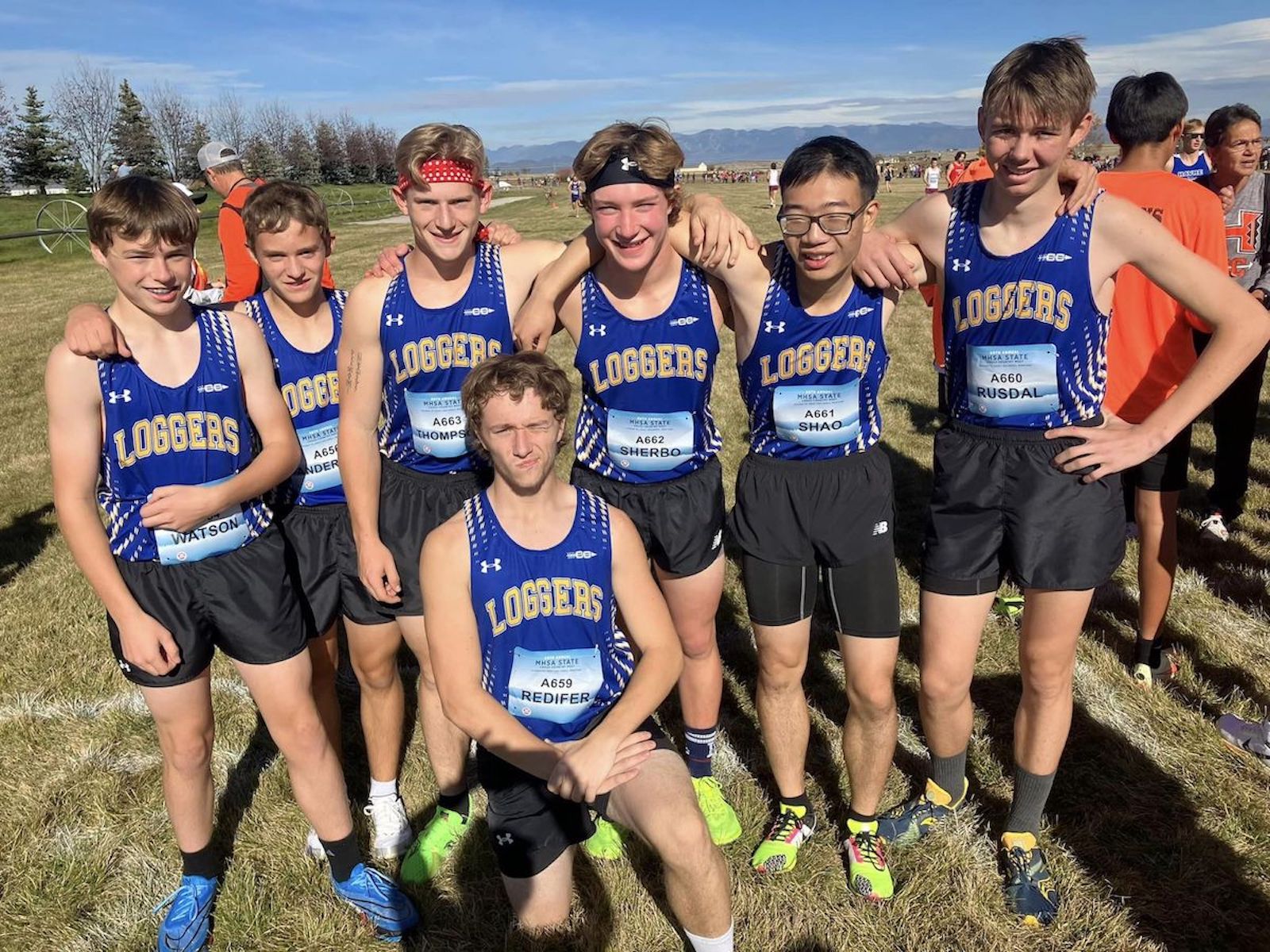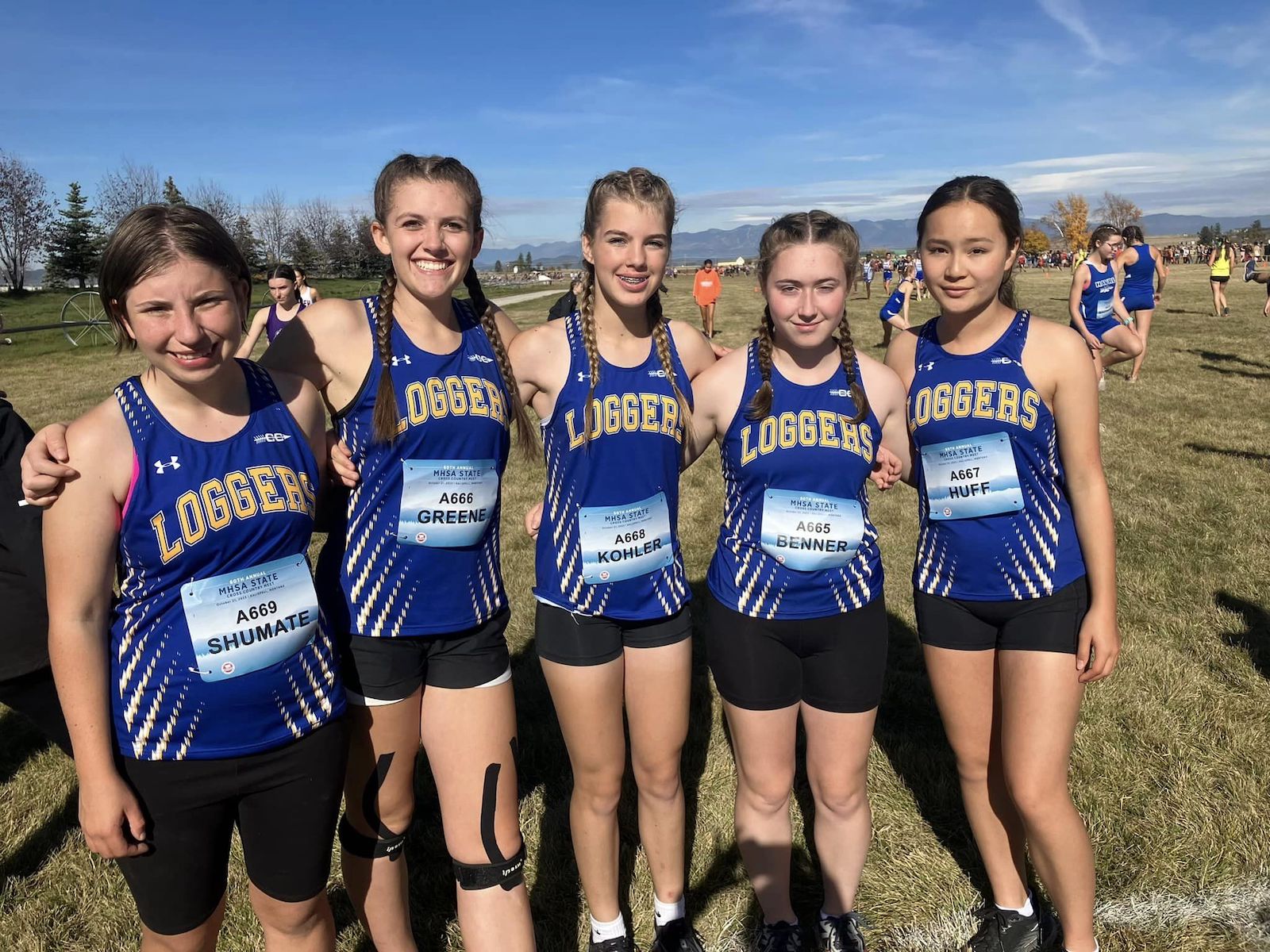 ---