Wedding: Everett-Moak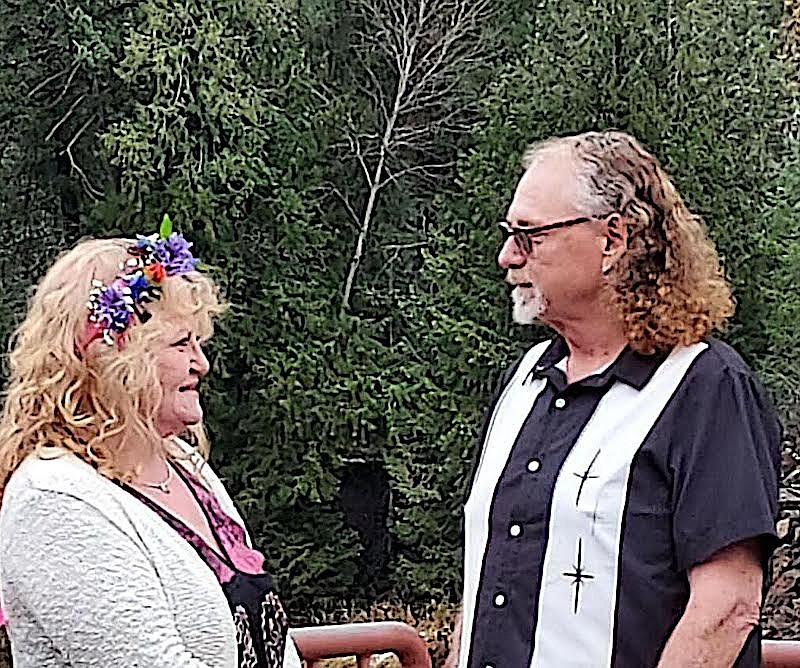 Kate Everett and Roger Moak were united in marriage on Nov. 18 at Osprey Landing. (Courtesy photo)
|
November 21, 2023 7:00 AM
Libby residents Kate Everett and Roger Moak were married on Saturday, Nov. 18, at Osprey Landing in Lincoln County.
Kate is the daughter of Liz and Larry Williams, of Troy, Montana and Roger is the son of John and Myrle Lake, of Hemet, California.
The newlyweds will reside in Libby.
Vern Moak was the officiant and best man.
Ken and Connie Everett were the bridal attendants while Kim Betton was the groom attendant.
Kane Brown played the music for the ceremony.
The reception was held at the River Bend Restaurant.
The couple will honeymoon in the Bahamas.
---