Grover Wesley Lockwood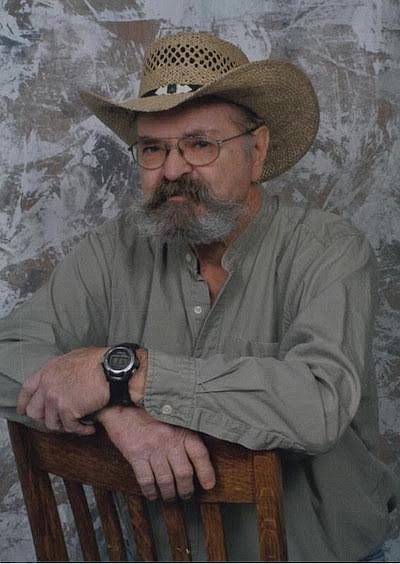 |
November 17, 2023 7:00 AM
Grover Wesley Lockwood, 79, of Troy, passed away Wednesday, Nov. 8, 2023, at the Libby Care Center of Cascadia due to many complications following his stroke in July of 2021. 
He was born Feb. 10, 1944, in Goshen, Indiana to Harold and Helen Lockwood. He spent most of his childhood years in Millersburg, Indiana. He graduated high school in June of 1962.
Grover married Carol Mast on June 12, 1964. They had two daughters, Tammy (Jerry Brewer) of Wisconsin and Teresa (Damon Tompkins) of Billings, Montana and one son James 'JC' (Jennifer) of Coeur 'd'Alene, Idaho. 
In 1976 they moved to Kalispell, Montana and he loved it. Grover was a hunter and fisherman. Every payday they went to Glacier Park. He tried his hand at taxidermy and worked as a sawyer for Clyde Smith logging until a bad injury occurred while working on fires in 1984. 
He still loved working outdoors when he could. He retired early but started woodworking and enjoyed gardening. Grover also loved a good game of Texas Hold 'em.
Grover was preceded in death by his parents and one sister, Marie Firestone. He is survived by his wife Carol Lockwood, three children, 14 grandchildren and 10 great-grandchildren. 
The family plans to do a memorial service next summer. 
Arrangements were under the care of Schnackenberg Funeral Home of Libby. Online memories and condolences may be shared by visiting www.schnackenbergfh.com.
---