Montana man pleads not guilty to slew of charges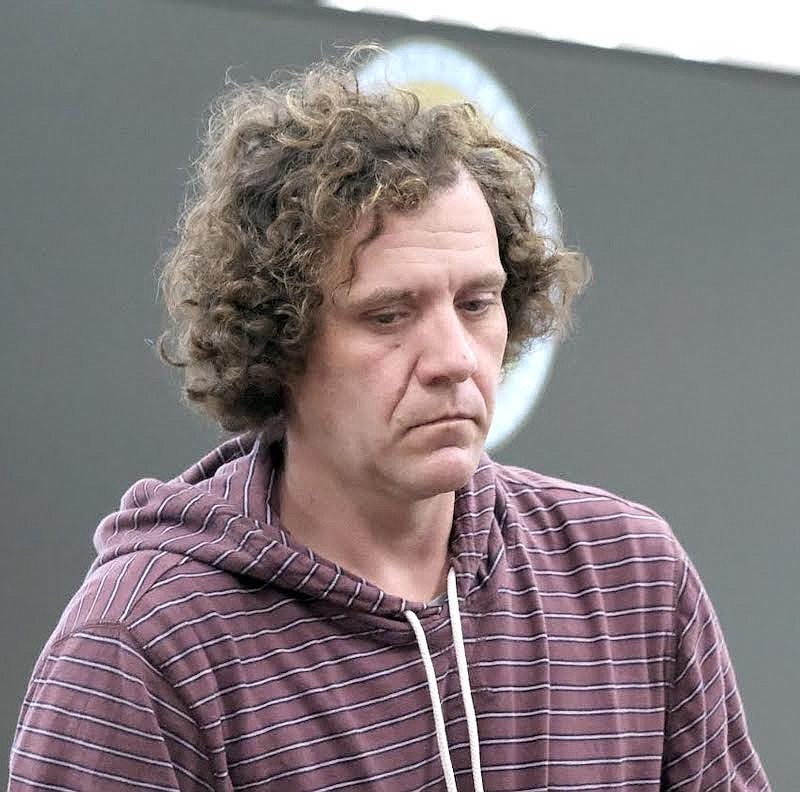 A Montana man accused of drug possession charges in Libby pleaded not guilty during a recent court hearing.
William Lowery, 37, is charged with criminal possession of dangerous drugs, driving under the influence of alcohol or drugs, first offense, criminal possession of drug paraphernalia, failure to carry proof of insurance, first criminal offense, and unlawful possession of marijuana in vehicle. The drug possession charge is a felony while the others are misdemeanors.
Lowery appeared with his public defender, Ben Kolter, to enter his plea on Oct. 30. 
During the hearing, District Judge Matt Cuffe stopped and asked if anyone smelled anything. No one said, "yes" and Cuffe explained he thought he smelled alcohol.
Kolter said it may have been hand sanitizer his client had recently used.
Cuffe seemed satisfied and proceeded, setting Lowery's next hearing for Nov. 27.
According to court documents, Lincoln County Sheriff's Deputy Derek Breiland was on patrol near Libby on the evening of Sept. 25 when he noticed a gray sedan approaching him. The vehicle had turned on its high beams without flashing them or turning them off, leading Breiland to stop the vehicle.
When Breiland approached the driver, he reported smelling freshly burned marijuana and saw a joint in the passenger's seat still smoking.
A records check showed Lowery did not have proof of insurance.
According to court documents, Lowery admitted to smoking marijuana while driving moments before being pulled over and also admitted to using methamphetamine earlier that day. Breiland asked Lowery to step out of his vehicle and performed a number of field sobriety tests.
With Lowery's earlier alleged confession to using marijuana and meth and his performance during the field tests, Breiland placed him under arrest for DUI.
Breiland then asked for consent to search the vehicle which allegedly Lowery consented to. Breiland reported finding a bag of white crystal substance that was consistent in appearance of methamphetamine and two glass pipes with the same white substance. Breiland also reported seeing a mason jar with a green leafy substance that appeared to marijuana. Breiland reported marijuana can not be transported in that manner.
Later, Breiland requested a blood sample which Lowery allegedly agreed to. He was transported from the scene to Cabinet Peaks Medical Center where the blood draw was performed.
Breiland reported the white crystal substance field tested positive for meth. The suspected methamphetamines found in the vehicle was sent to the Montana State Crime Lab for confirmation.
A conviction for possession of dangerous drugs may result in a 5-year term in the Montana State Prison. Convictions for driving under the influence and criminal possession of drug paraphernalia may result in a six-month terms in the county jail.
---