Deadline for deer, elk B licenses fast approaching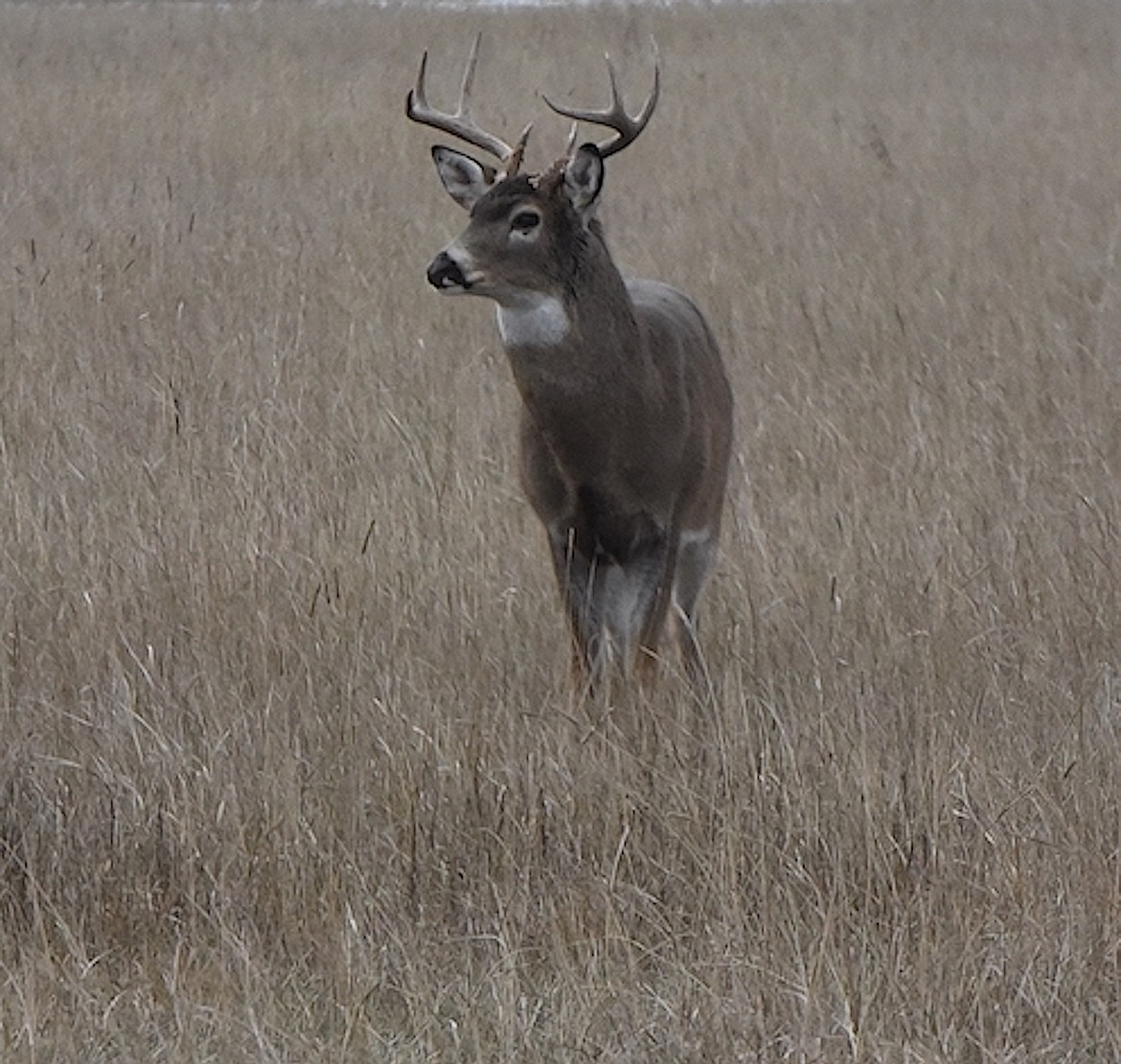 The deadline is closing in for hunters to apply for deer and elk B licenses in Montana.
In northwest Montana, the either-sex white-tailed deer license that's only valid in the Libby CWD Management Zone is now a limited B license (199-20) with a quota of 2,000. Apply for that license before June 1.
"This will be the second year that this license is a limited B license," said Dillon Tabish, Regional Communication and Education Program Manager for Montana Fish, Wildlife & Parks, Region 1. "In the past, it was sold over the counter but we heard from sportsmen that they wanted to limit the number of licenses sold, so now it's a limited B license.
"Any leftover licenses that aren't purchased through the June 1 B License drawing will become surplus licenses that are sold over the counter, first come, first serve in late June.
More information is available at https://fwp.mt.gov/hunt/licensingbasics.
---