Former Libby man accused of drug trafficking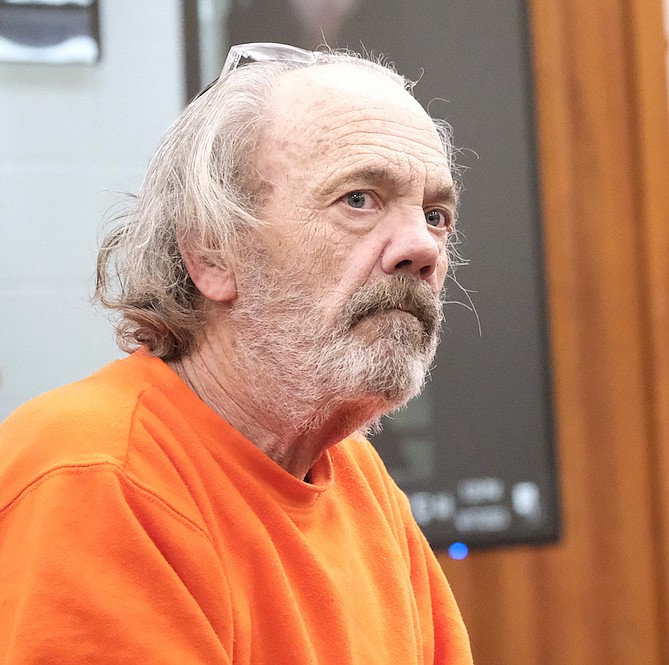 by
SCOTT SHINDLEDECKER
The Western News
|
May 19, 2023 7:00 AM
A northwest Montana man is facing drug trafficking charges after a traffic stop last fall.
Barry Rosenlund, 66, of Kalispell and formerly of Libby, pleaded not guilty to one felony count of criminal possession of dangerous drugs with the intent to distribute on April 17 in Lincoln County District Court.
The traffic stop allegedly turned up nearly one pound of methamphetamine in a vehicle Rosenlund was driving on Nov. 14, 2022. He is lodged in the Lincoln County Detention Center on $50,000 bail after being picked up in Kalispell on March 28.
According to the charging document, Lincoln County Sheriff's Office Deputy John Hyslop stopped Rosenlund for speeding on U.S. 2 in the Troy area.
Hyslop reported that the defendant seemed nervous, made several inconsistent statements about where he'd been and what he'd been doing. The officer also said Rosenlund had trouble finding documents that he requested.
Hyslop then had a K-9 officer do a sniff search and it alerted on the vehicle. A search warrant was obtained and a crystal-like substance was found. A chemical analysis determined the substance was methamphetamine.
A conviction for possession with intent may result in a maximum term of 20 years in the Montana State Prison.
---