Walter Hiram Stephenson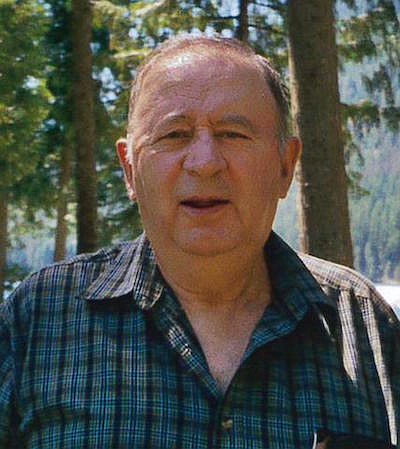 Walter Hiram Stephenson, 87, went to be with our Lord, on Friday, Feb. 24, 2023.
Walter was born on Jan. 14, 1936, in Northome, Minnesota, to Hiram and Blanch Stephenson. He went to school in Troy, Montana, graduated in Orofino, Idaho, and was drafted into the army in 1958-1964.
Walter worked in Troy and Libby as a logger until he retired at 55 in 1988. He loved to fish and hunt; he was excellent at it.
Walter and his wife, Mary, enjoyed camping at Bull Lake, a lot. They also camped in Glacier Park with the Adkin's and McDonald's. They're favorite trip together, was driving to Alaska and staying with Monty and Shirley Hingley. Walt especially loved his family and home.
Walt is survived by his wife Mary; son Anthony; grandson Michael; granddaughters Jessica and Megan Stephenson; sisters Evelyn Hingley and Dorothy Giacinto; and numerous other relatives, aunts, uncles, nieces and nephews.
A celebration of life will be held at 1 p.m. Saturday, May 27, 2023, at Roosevelt Park, in Troy, Montana.
Arrangements are under the care of Schnackenberg Funeral Home of Libby.
Online condolences and memories may be shared by visiting www.schnackenbergfh.com.
---