Richard "Dick" T. Wernham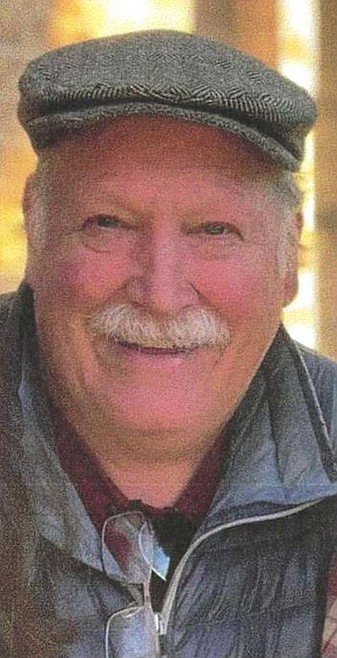 Richard "Dick" T. Wernham, 77, died suddenly Friday, March 3, 2023, at the Cabinet Peaks Medical Center in Libby.
He was born in Bellefonte, Pennsylvania, to Prof. Clifford C. and Sylvia (Allen) Wernham.
Dick graduated from Penn State University. He was active in Boy Scouts and the Civil Air Patrol. Dick served in the Air Force and after his military service, Dick became a park ranger with the National Park
Service; working at Jewel Cave National Monument and Grand Canyon National Park.
While at Jewel Cave, he joined Herb and Jan Conn in discovering, exploring and mapping previously unknown portions of the cave. In Libby, Dick worked as a park ranger and a park manager at Libby Dam for 21 years.
Dick was an EMT with Libby Volunteer Ambulance for 30 years. He also volunteered with the Libby Girl Scouts as troop co-leader. He was "the get what we forgot person, the haul the heavy stuff person, the move the cookies person (lots and lots of cookies), the always helpful person and the always there for us person."
Dick was preceded in death by his parents and older brothers John and Joe.
Dick is survived by his wife Kathy Powers; daughter Becky; sister Evelyn Degen (Peter); brother Andy (Beth); and many nieces, nephews and cousins.
In lieu of flowers, please consider volunteering with the Libby Volunteer Ambulance, the Libby Volunteer Fire Department or contributing to Kootenai Pets for Life.
Services will be held at 11 a.m. Saturday, March 11, 2023, at the Schnackenberg Funeral Home in Libby.
Arrangements are under the care of Schnackenberg Funeral Home of Libby. Online condolences and memories may be shared by visiting www.schnackenbergfh.com.
---