Leiss new chemotherapy manager at Cabinet Peaks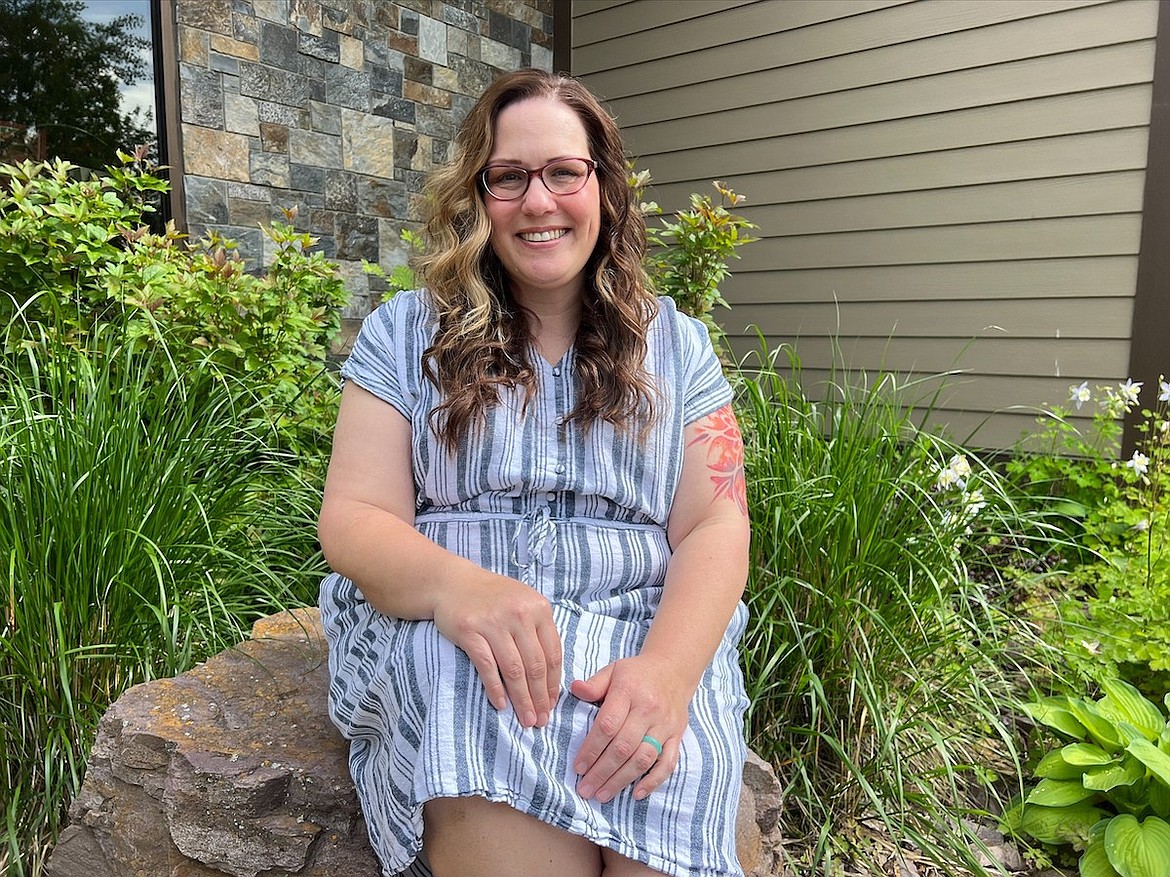 Devenne Leis has taken the reins as the Chemotherapy and Infusion Manager at Cabinet Peaks Medical Center.
Leiss has been a registered nurse since 2006, working in the emergency rooms in Polson and in Libby prior to joining the CPMC Chemotherapy and Infusion Center in 2012.
In 2014, Leiss worked hard to receive her Certified Registered Nurse of Infusion (CRNI) to compliment her extraordinary patient care.
Tonya Teegardin, CPMC's Chief Nursing Officer, states "Devenne has a passion for the community and the patients we serve. Her dedication to the Chemo and Infusion Department shines through every day."
Leis grew up in Dickinson, North Dakota, and has a long history in healthcare. She started working as a Certified Nursing Assistant at the age of 16 and then became a Registered Nurse in her 20s.
She said she is happy to be stepping into this role.
"I moved to Libby 14 years ago and started working night shift in the Emergency department. Since that time, I met
my husband, started a family and have made Libby my forever home," Leiss said. "I started in the Infusion Department 10 years ago and have worked my way up from staff RN to Coordinator to Manager of the department. I am excited to officially have the Manager title and am looking forward to continuing and hopefully expanding our wonderful department to benefit the residents of Lincoln County."
Leiss lives in Libby with her husband, Sam Scheer. Together they have an 8-year-old son, Benjamin.
---