Plea deal proposed for man accused of assaulting officer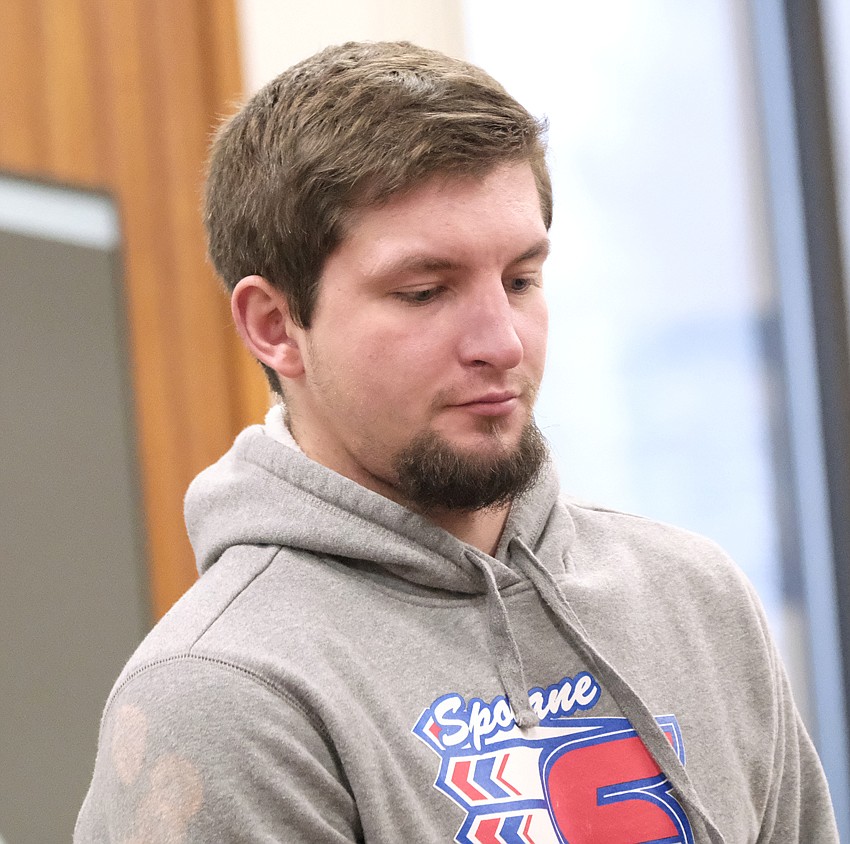 by
SCOTT SHINDLEDECKER
The Western News
|
January 20, 2023 7:00 AM
A Libby man accused of assaulting a county deputy last fall at the Lincoln County Detention Center has agreed to a plea deal.
Bohdan Yuriyovych Yakovenko, 24, was charged with one felony count of assault on a peace officer and he pleaded not guilty to the charge on Monday, Sept. 19, in Lincoln County District Court.
But according to court records, Yakovenko's attorney Charles Sprinkle reached an agreement with Deputy County Attorney Jeffrey Zwang on Jan. 9. The deal, which still needs Judge Matt Cuffe's approval, will have Yakovenko plead guilty to an amended charge of criminal endangerment.
The defense and prosecution have a joint recommendation for a 3-year deferred sentence. It means that if Yakovenko completes the sentence without breaking any terms of his supervision, the charge would be dismissed.
Yakovenko is scheduled to appear in District Court at 1:30 p.m. Monday, Jan. 23.
According to information in the charging document by Lincoln County Sheriff's Office Deputy Brandon Huff, he was assisting Libby City Police officer Ronald Buckner with Yakovenko at the county jail.
Buckner had arrested Yakovenko and was attempting to remand him to the custody of the jail. Huff wrote in his report that Yakovenko was uncooperative and that he also allegedly made several very aggressive movements toward Buckner while calling him vulgar names.
Huff thought the defendant was focused on Buckner and he told Buckner that he and Deputy James Derryberry and Detention Officers Tucker Winn and Carl Holcomb would help with Yakovenko if he wanted to follow up with others involved in the incident Yakovenko was allegedly in.
After Buckner left, Huff reported that Yakovenko fixated on him while Winn tried to calm him. Yakovenko allegedly charged at Huff several times while calling him a vulgar name. Huff wrote that Yakovenko was clearly intent on assaulting him, repeating "I want him" several times.
According to court documents, Yakovenko struggled with the detention officers and then allegedly kicked Huff in the left arm.
Huff then took control of the defendant and told the detention officers he needed to be secured in a restraint chair. Huff wrote that he escorted Yakovenko and placed him in the secure chair and placed in a cell.
Conviction for criminal endangerment could result in a maximum sentence of 10 years in the Montana State Prison.
---