Cabinet Peaks welcomes Nicely to Foundation Executive Director post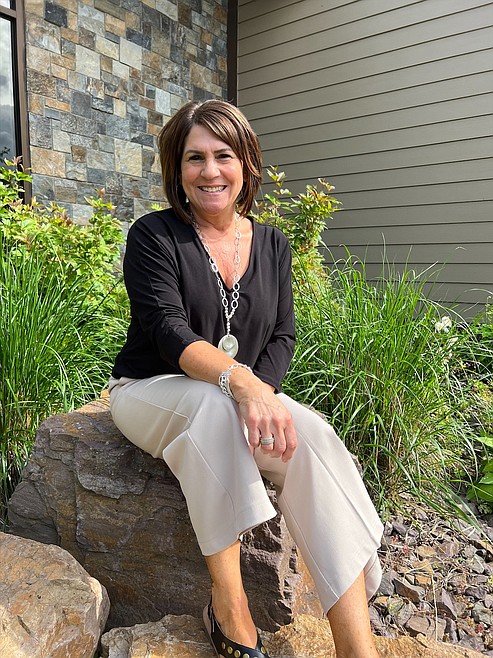 by
The Western News
|
January 20, 2023 7:00 AM
Cabinet Peaks Medical Center recently announced the hiring of Donna Nicely for its Foundation Executive Director post. Prior to accepting the position at CPMC, Donna was a Deputy Clerk for Lincoln County for five years.
Nicely was one of seven candidates the Foundation Board interviewed.
Tony Rebo, CPMC Foundation President, is excited to have her on the team.
"The Cabinet Peaks Foundation is excited and pleased to introduce our new Director, Donna Nicely. Donna joined the board in March of 2022 and has been an active member until her promotion to Director in December.
"Donna's high level of energy and enthusiasm has the board excited for the future. This change is going to be a good thing, we have had the best directors in the past and Donna is more than capable of stepping in and continuing the success of the Foundation. The Board of Directors are very excited about the change and what Donna will bring in the future."
Donna is also excited for the new opportunity that has been presented to her.
"I plan to have a compelling and active presence at CPMC. There will be ongoing fundraising to help the organization to continue to upgrade equipment and programs that ultimately benefit our community. I hope to build relationships with the community. I plan to be endlessly curious about things that could help me with the continued success of CPMC Foundation."
Nicely and her husband, Paul, moved to Libby in 2013.
"It wasn't love at first sight for me, but I went from growing up in a hectic, busy town to a small, slow paced and simple town," Nicely said. "The change in environment can really influence your personality. I now love silence and simple things. I have grown to honestly love Montana for all that it is."
Donna and Paul have two grown sons, beautiful grandchildren and three French bulldogs.
---