Vincent to give Jan. 18 program on forestry in grizzly country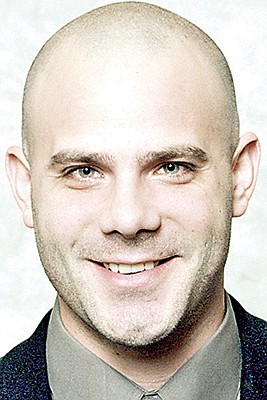 by
The Western News
|
January 17, 2023 7:00 AM
Chas Vincent will give a presentation, open to the public, on forestry in grizzly bear country on Wednesday, Jan. 18 at the Libby chapter of the Society of American Foresters.
According to a news release, Vincent's program will provide highlights of a project he is involved with on nearby private land aimed at thinning fire-prone forests while providing a travel corridor for grizzlies moving up and down the Bull River Valley.
Vincent, a Libby native and former Montana Senator and Representative, believes the project will show it is possible to meet the needs of the grizzly while protecting forests from disease, insects and fires.
The presentation will begin at 7 p.m. in the Fireside Room at the Venture Inn following the regular meeting of the Society of American Foresters.
---