Michelle Ann Colaianni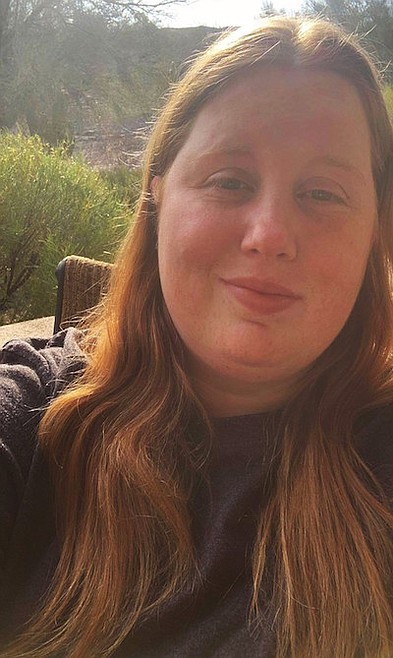 |
February 28, 2023 7:00 AM
Michelle Ann Colaianni, born April 28, 1989, to William Colaianni and Diane Gialombardo left her worldly body Friday, Feb. 17, 2023, and is now wrapped in the arms of our sweet Jesus. 
Michelle loved Montana, loved her family, her dogs, chickens, turkeys and friends. Being outdoors and riding in her side-by-side, fishing in the Kootenai, under the old bridge, or at Alvord Lake, is where she could be found most times.
Side-by-side rides to Spar Lake, China Mountain, or even back roads to Bonners were her quiet peace rides.
Having a friend with her during these adventures made her so happy but being alone was OK, too.
Ask anyone, she was prepared! With hand saws, fire starters, first aid kit, warm clothes (even in the summer), she was prepared and ready to wait on us to find her, or heading out from where she was to find us first. 
In 2007, she added Denton to her family name and always said with Colaianni and Denton as her roots nothing could stop her.
She was such an amazing, strong-willed, red headed firecracker. She loved with everything she had, hugged with all her might and had a smile that could change your day.
So many more things could be said to explain her to people who didn't have the privilege to know her. For the ones who did, she will be forever loved and forever missed. 
Michelle's dogs and cats were her life companions. A wonderful family in Troy, Montana has adopted Michelle's furry family to honor her love and keep her pets together.
A visitation was held on Sunday, Feb. 26, 2023 at the Schnackenberg Funeral Home in Libby, Montana.
Services were under the care of Schnackenberg Funeral Home in Libby, Montana.
Online condolences and memories may be shared by visiting www.schnackenbergfh.com.
---