Kenneth L. (Kenny) Beckstrom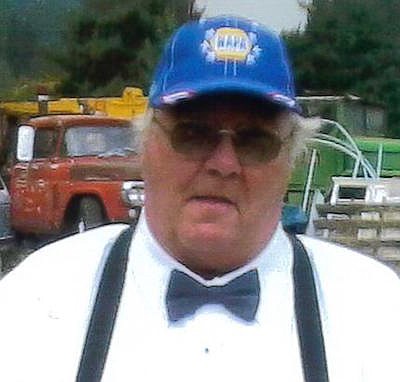 |
February 7, 2023 7:00 AM
Kenneth L. (Kenny) Beckstrom, 78, died Jan. 30, 2023, at his home in Libby.
He was born Aug. 19, 1944, in Newport, Washington, to Arnold and Nina Beckstrom, and came to Libby with them in 1949. He attended school in Libby, graduating from Libby High School in 1962.
Kenneth served in the United States Army, serving at several Army installations throughout the country as a cook.
Following his discharge, Kenneth returned to Libby and worked for Remp Sand and Gravel. As a skilled mechanic, he also owned and operated Vintage Engines for many years as well.
Kenneth was a founding member of the Igniters Car Club and an active volunteer member of Heritage Museum, working on much of the vintage historical equipment from the area.
Kenneth was preceded in death by his parents Arnold and Nina Beckstrom. He is survived by many lifelong friends in Libby and beyond.
A graveside service with military honors will be at 1 p.m. Friday, Feb. 10, at the City of Libby Cemetery, in Libby, Montana.
Services are under the care of Schnackenberg Funeral Home in Libby, Montana.
Online condolences and memories may be shared by visiting www.schnackenbergfh.com.
---