Jay Martin Ramlo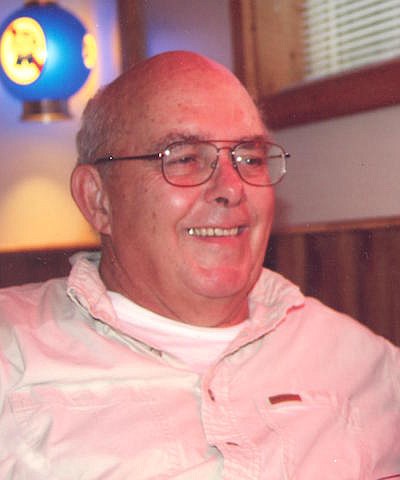 |
February 7, 2023 7:00 AM
Jay Martin Ramlo, 76, of Helena, died of natural causes on Jan. 30, 2023.
Jay was born Feb. 24, 1946, in Libby, Montana, to Pete and Isabelle Ramlo. He was educated in Libby and graduated from Libby High School. He then attended Northern Montana College and Oregon Polytechnic Institute, graduating with a degree in Architectural Engineering.
He worked for Trus-Joist Corp in Hillsboro, Oregon, for one year before returning to Montana and beginning a career with the Montana Highway Commission.
On Sept. 16, 1972, he married Martha Baumann in Conrad. The couple lived in Helena where he worked at various positions in the Montana Department of Transportation. After retiring from the state, he began working at Hagler-Anderson Funeral Home where he was awarded the title of "Director of Transportation."
Jay was a Life member of the National Rifle Association, a 30-year Hunter Education Instructor and a member of Fish, Wildlife and Parks Dept's TIP-MONT board.
Jay took great pleasure in his family, dogs, the cabin on Pipe Creek, fine firearms, mountains, streams, hunting trips with family and friends, and all the natural wonders of Montana.
In 1996, Jay and his boys took the trip of a lifetime to the interior of Alaska for the purpose of hunting caribou.
Jay is preceded in death by his parents and his wife Martha.
Survivors include two sons Andrew of Bozeman and Peter of Missoula; and a sister Kay Nessland of Havre.
A memorial service will be held at Anderson Stevenson Wilke Funeral Home at 2 p.m., Friday, Feb 17, 2023, with a coffee and cookie reception to follow in the social hall of the funeral home.
Burial of his ashes will be held at a later date at Forestvale Cemetery.
Please visit www.aswfuneralhome.com to offer a condolence to the family or to share a memory of Jay.
---