Billy Dan Fenimore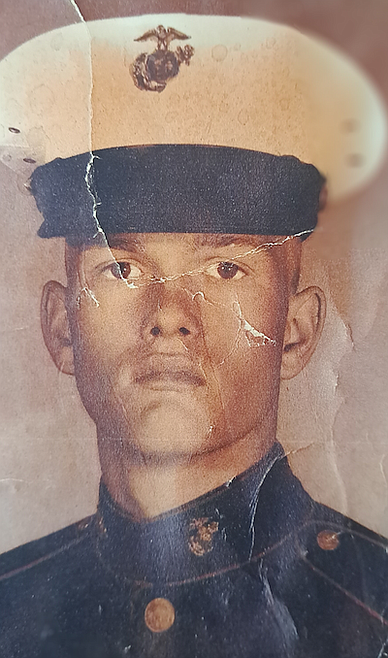 |
February 3, 2023 7:00 AM
Billy Dan Fenimore, 78, of Troy, Montana, passed away on Thursday, Jan. 26, 2023, of natural causes at Kalispell Regional Medical Center in Kalispell, Montana.
Billy was born on Jan. 22, 1945, to parents Raymond D. and Katherine (Stewart) Fenimore in Chanute, Kansas.
Billy grew up in Colorado, joined the United States Marine Corps out of high school and served his country honorably in Vietnam.
He went on to study welding in college, where he made the Dean's List.
Billy fell in love and married Elaine M. Kent on Aug. 7, 1976, in Anaheim, California.
Billy is survived by his children, Carmen Estrada and Billy Dan Fenimore II; grandchildren, Jeremiah Charles Luttrell, Wiyanna Davitta Lee Smith, Desire Dawn Dorris, and Winter Sky Fenimore.
Billy Dan Fenimore was a beloved father and grandfather, he will be forever missed.
Services are under the care of Schnackenberg Funeral Home of Libby, Montana.
Online condolences and memories may be shared by visiting www.schnackenbergfh.com.
---