Northwest Montana man accused of burglarizing state road shop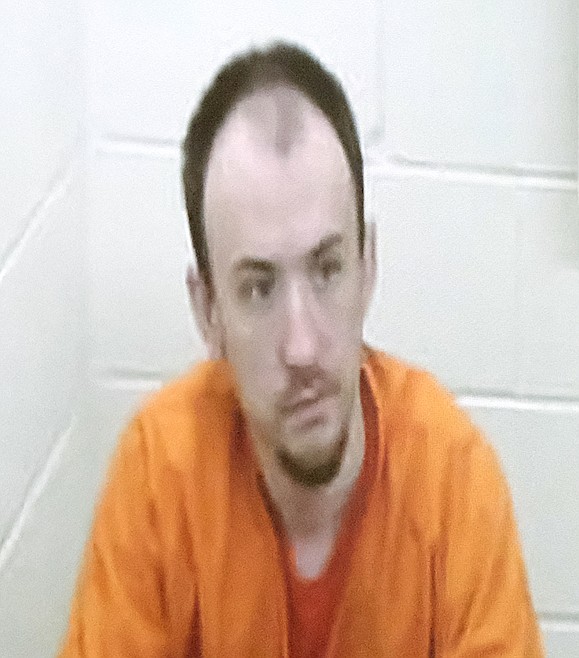 A Northwest Montana man with a criminal past is charged with burglarizing a state Department of Transportation shop south of Libby.
Colby Glenn O'Hara, 33, of Bigfork, pleaded not guilty to one felony count of burglary and one misdemeanor count of theft Monday in Lincoln County District Court.
O'Hara is lodged in the county jail on $40,000 bail. His public defender, Scott B. Johnson, told District Judge Matt Cuffe that he and the county Attorney's Office are already discussing a possible plea deal.
According to charging documents, investigators used surveillance photos to identify possible suspects.
According to the supplemental narrative by Deputy John Hyslop, a woman called on July 11 to report that the shop at Crystal Creek had been broken into over the weekend and several items were stolen. Hyslop went to the shop and met with another woman who said someone had jimmied a sliding window open.
Both women worked at providing the deputy a list of the stolen items. They included various tools, a portable generator, drill press and two gas cards. A man who works for the state told Hyslop someone tried to use a gas card at two different gas stations.
County Det. Dave Hall retrieved photos of the gas pumps and possible suspects inside the store. Hall also got in contact with law enforcement in Flathead County about the suspects in Lincoln County.
According to a story in the Valley Journal newspaper in Lake County, O'Hara pleaded guilty in November 2022 to felony burglary after law officers alleged he broke into a state Department of Transportation facility on Montana 83. He was accused of trying to use a credit card taken from the location at an area gas station.
A conviction for felony burglary may result in a sentence of 20 years in the Montana State Prison.
---