Man accused of threatening Tester takes plea deal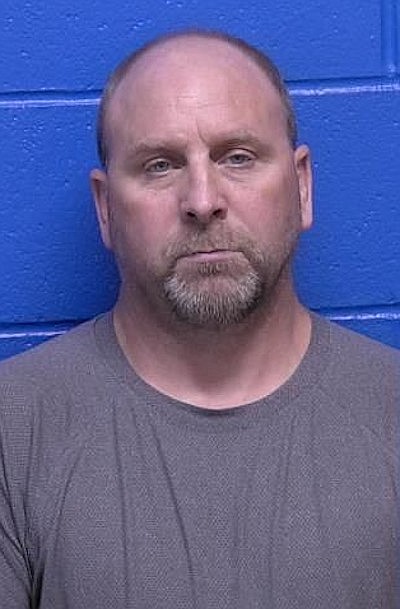 by
DERRICK PERKINS
Daily Inter Lake
|
April 14, 2023 7:00 AM
A Kalispell man accused of threatening to kill U.S. Sen. Jon Tester in voicemails left at the Democrat's office has agreed to a plea deal with federal prosecutors.
Indicted on charges of threatening to murder and threatening to assault a member of Congress, Kevin Patrick Smith initially maintained his innocence at his Feb. 23 arraignment in U.S. District Court. On March 21, though, Smith agreed to plead guilty to one count of threats to murder a U.S. senator.
The charge carries a maximum penalty of 10 years imprisonment followed by three years of supervised release, a $250,000 fine and a $100 special assessment.
Under the terms of the agreement, prosecutors will recommend Smith's offense level — which is assigned to a crime based upon severity and later used as part of federal sentencing guidelines — drop by two for his having accepted responsibility. They will consider dropping it by one additional level, according to the document.
Smith allegedly left threatening voicemails at Tester's Kalispell office on Jan. 30. According to court documents, "Smith made the threats because he was upset with [Tester's] political decisions."
In one of the messages, Smith allegedly said he wanted to go "toe to toe" with the senator.
"You stand toe to toe with me. I rip your head off. You die," Smith allegedly said. "You stand in a situation where it is physical between you and me. You die."
He left another allegedly saying he would look forward to the fallout from killing the senator.
"I would love to [expletive] kill you. I would love to see your FBI at my door," he said, according to court documents. "I would love to see something in the news."
Smith did get a meeting with the FBI after leaving the threatening messages, court documents said. On Feb. 1, agents contacted him and asked him to refrain from threatening the senator.
But on Feb. 10, Smith again allegedly was on the phone with Tester's office, leaving messages. In those, Smith allegedly said he would not live "under [Tester's] rule …"
"… If it becomes time that I die, I'd take a significant number with me," Smith allegedly said.
Smith is expected back in U.S. District Court in Missoula on April 20 for a change of plea hearing.
Assistant U.S. Attorney Ryan Weldon is prosecuting the case, which was investigated by the FBI and U.S. Capitol Police.
---