Gary E. Miller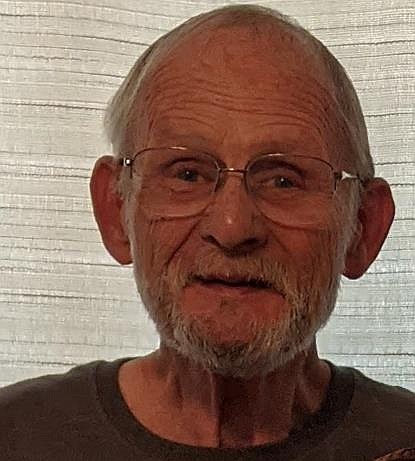 |
September 27, 2022 7:00 AM
Gary E. Miller, 71, passed away peacefully in his sleep at home on Thursday, Sept. 22, 2022.
He was born on Aug. 30, 1951, to Lyle and Betty Miller in Douglas, Wyoming.
His early years were spent in Lance Creek and Gebo, Wyoming. The family moved to Billings when Gary was in the fifth grade. He graduated from Billings Senior High and enlisted in the Navy.
While stationed in San Diego, he joined Big Willie and the Street Racers. He was honorably discharged in 1973.
In March of 1974, Gary married Karla Ungefug. A son David was born shortly before the family moved to Colorado where Gary was a fireman at Eastman Kodak. He completed his training as an EMT while employed there.
Son Brian was born while in Colorado. In 1980 they came back to Montana but settled in Bigfork. Gary was employed at WBC until an injury forced him into early retirement.
Gary and Karla moved to Libby in 1997. One of Gary's joys was old cars. He spent a few years as an Igniter member. Many friendships came from that time.
Gary was preceded in death by his parents.
He is survived by his sister Nancy Morris (Larry) and nephew Will; wife Karla, son David, grandsons Austin, Jeremy and Shannon; son Brian (Katie) and grandsons Kober and Briggs due in November.
There will be no service, just stop by the house and have a cup of coffee.
Arrangements are by Schnackenberg Funeral Home in Libby.
Online condolences and memories may be shared at www.schnackenbergfh.com.
---