Commissioners approve Happy's RV park subdivision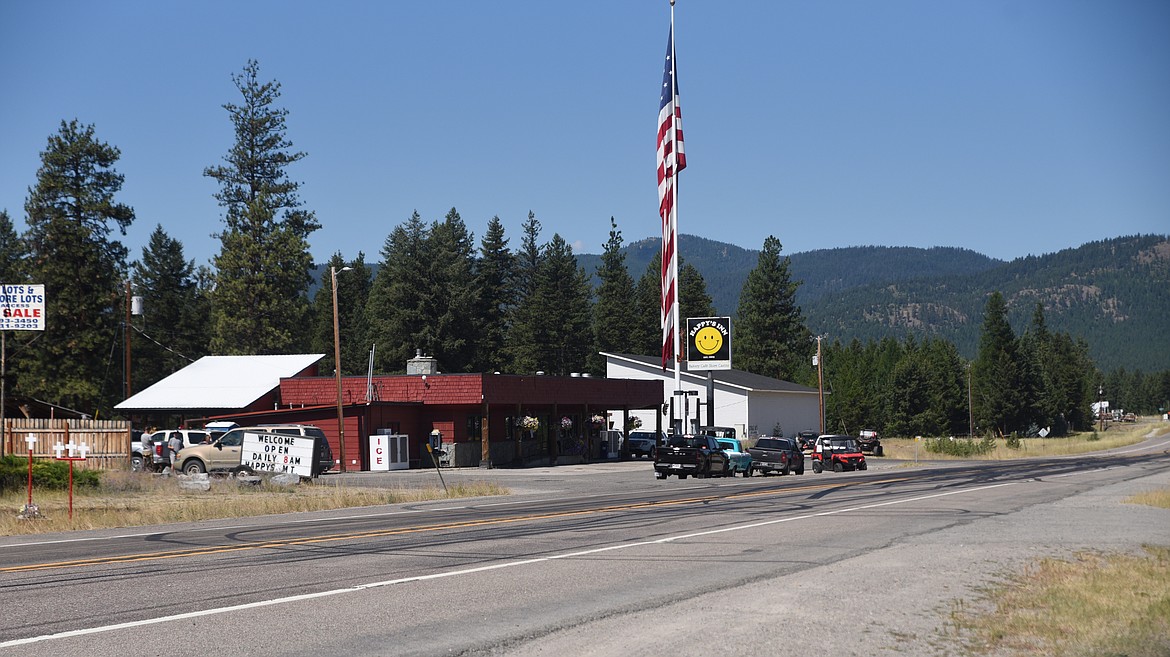 Chain of Lakes residents attended the Lincoln County Commissioners meeting on Wednesday, Aug. 10, to voice their displeasure with a proposed RV park at Happy's Inn. (Scott Shindledecker/The Western News)
by
SCOTT SHINDLEDECKER
The Western News
|
September 23, 2022 7:00 AM
The Lincoln County Commissioners unanimously approved a preliminary plat for a proposed RV park at Happy's Inn at Wednesday's meeting in Eureka.
The approval means Parks Family Real Estate Company can proceed with plans to develop the park which would include 69 recreational vehicle sites and 20 tent sites. The park would be located just north of U.S. 2 across from Happy's Inn.
The commissioners were originally set to vote on the plan on Aug. 24, but a property owner with land adjacent to the proposed subdivision didn't receive a letter until one day after the Aug. 10 hearing. According to Montana law, people who own property adjacent to a proposed subdivision must be notified of the hearing by registered or certified mail not less than 15 days prior to the date of the hearing.
That meant the public comment process was re-opened and a meeting was held on Sept. 14 to accept more comment from those who favor and oppose the RV park.
The county Planning Board approved the subdivision application earlier this summer.
There were 15 conditional changes that the developer will have to perform before plans for the park can continue. Also, the state Department of Environmental Quality and Department of Natural Resources Conservation will also have to approve the subdivision application.
Kris Cole of Parks Family Real Estate said he was pleased the county approved the plan and believes they'll be able to complete the revisions.
Advocates and opponents of the park who live in the area or own summer properties have been very vocal.
The major issues are safety, water consumption and sewage disposal.
"I think we've addressed some of the issues with the revised site conditions," Commissioner Jerry Bennett said. "The state Department of Transportation is doing a speed survey in the area and they may consider adding a turning lane there."
Bennett said comments about water and sewage will be passed on to DEQ.
"This isn't a simple process and all 15 conditional changes will have to be done. Also, I'm open to further conversation on this and for those who are interested, stay involved."
---