Collien M. Mick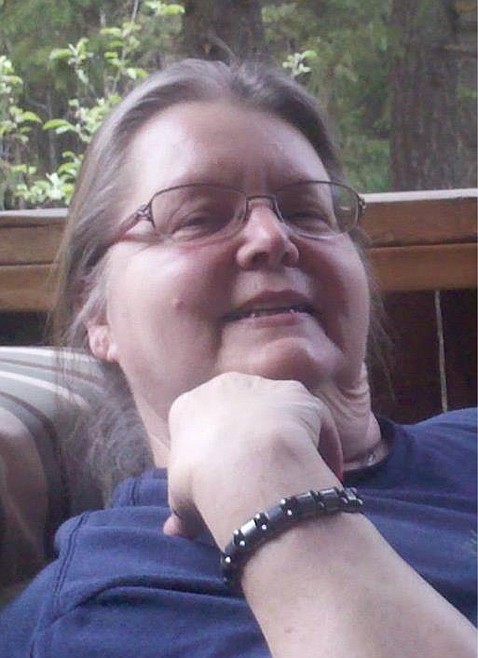 |
September 23, 2022 7:00 AM
Collien M. Mick, 77, of Libby passed away Monday, Sept. 19, 2022, at Logan Healthcare in Kalispell.
She was born at Sandpoint, Idaho, on Oct. 18, 1944, to Rodric Davis and Esther Schweiger Davis. She lived at various places with her family throughout the country until the family settled in Missouri. She married Randall Mick July 14, 1971.
They later resided in Colfax, Washington, until coming to Libby in 1987. During her life, she had worked in health care as an aid in patient care and later as a restaurant cook.
After coming to Libby, she had a home housekeeping business for 15 years. She had enjoyed various artistic pursuits including Artex, macrame and ceramics.
She was preceded in death by a son Mitchell Keen and a daughter Lucinda Keen.
Surviving her are her husband Randall; children Rodney Keen, Rebecca Mick and Angela Mick; a brother, Bill Rodgers, nine grandchildren and three great-grandchildren.
Services will be announced at a later date.
Arrangements are by Schnackenberg Funeral Home in Libby. Condolences and memories may be shared online by visiting www.schnakenbergfh.com.
---