Robert Dale Basham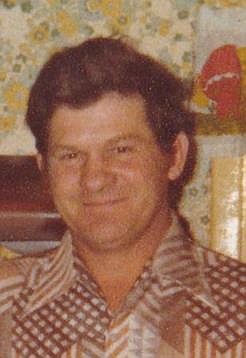 |
November 18, 2022 7:00 AM
Robert Dale Basham, 87, passed away on Nov. 7, 2022, in Libby.
He was born Feb. 11, 1935, in Troy to William and Alice (Vandyke) Basham. He was raised around Milnor Lake and attended the Troy school.
Robert married Joan Countryman on Dec. 8, 1952, and they had four children. Robert and Joan were long time members of the Troy Grange. They enjoyed square dancing and spending time with fellow grange members.
Robert made his living as a Master Diesel Mechanic, working all across the northwest until moving to Alaska.
After his retirement, Robert and Joan split their time between Oregon and Montana.
In his younger days he was an avid boxer, which earned him the title of Golden Glove in the State Of Montana. He enjoyed flying and had owned, as well as crashed, multiple airplanes over his lifetime.
Robert was always tinkering on something and rarely could you catch him without grease under his fingernails.
He loved discussing local history and telling stories about the old days.
He was preceded in death by his wife Joan (Countryman) Basham; son Bobby Joe Basham; and daughters Rhonda Bilby and Tracy Basham.
He is survived by his son Bruce Basham; grandsons Bill (Severine) Basham, Bryce (Lori) Basham, Travis Basham, and Wyatt (Sanda) Bilby; granddaughter Barbara (Jeff) Cook; 17 great-grandchildren; and one great-great-granddaughter.
Services will be held at a later time. Arrangements are under the care of Schnackenberg Funeral Home of Libby.
Online condolences and memories may be shared by visiting www.schnackenbergfh.com.
---