Bobby Joe Basham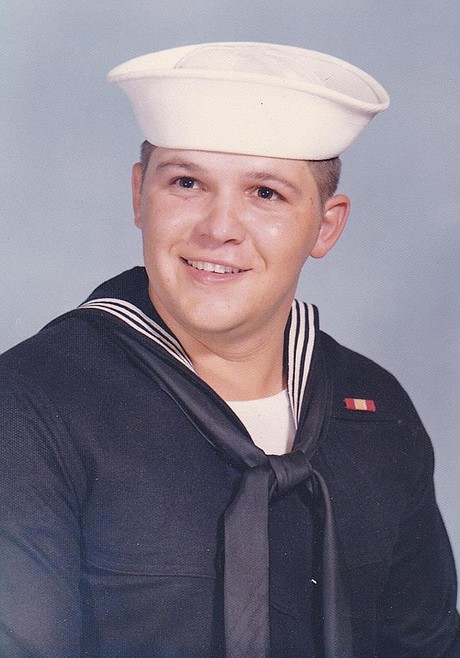 |
November 18, 2022 7:00 AM
On Nov. 7, 2022, Bobby Joe Basham, 69, joined his parents and sisters in heaven, leaving behind his brother Bruce Basham, daughter Barbara (Jeff) Cook, son William (Severine) Basham, five grandsons, three granddaughters, one great-granddaughter, and three nephews.
Bobby was born Aug. 9, 1953, in Libby to Robert Dale and Joan (Countryman) Basham and grew up on the family's property around Milnor Lake.
He graduated from Troy High School in 1971. Bobby was married shortly before joining the U.S. Navy in 1972, where he served overseas as an aircraft mechanic.
Choosing his family first, he decided to leave the service and came back to Montana in 1976.
Using his Navy training, he worked as a mechanic all across the northwest until settling down with his family in Alaska in 1982. He moved to Pennsylvania before ultimately moving back to Troy.
He worked with the Troy School District until he retired.
Bobby was very proud of his military service which led him to be an active member with the VFW and was given the opportunity to serve as post commander.
He had a big heart and enjoyed give a helping hand. He liked the outdoors and was always up for a road trip or good adventure.
Most of all, he loved spending time with family, friends and making memories with all of his grandchildren.
Services will be held on June 3, 2023 at Milnor Lake Cemetery. Arrangements are under the care of Schnackenberg Funeral Home of Libby.
Online condolences and memories may be shared by visiting www.schnackenbergfh.com.
---