Jacqueline Ann Wolfe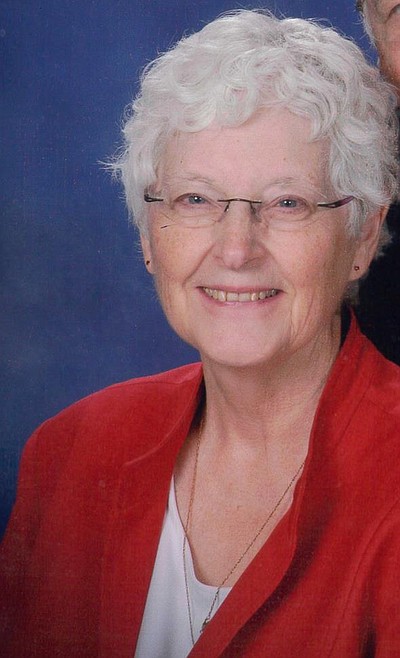 |
November 11, 2022 7:00 AM
On Wednesday, Nov. 2, Jacqueline Ann Wolfe, at 80 years of age, joined her daughter and parents in heaven, leaving behind her husband of 61 years, three sons and 17 adoring grandchildren.
She was born July 9, 1942, in Waterloo, Iowa.
Jacque devoted her life to her faith, friends and family and will always be remembered by everyone who met her for her spit fire attitude, hard work, humor and the enormous amount of love that she gave to so many.
Although born in Waterloo, Iowa, she and her husband have lived and made beautiful memories in numerous places over the years and in the end found their home in Libby Montana, where she gardened, taught at the local Christian school and devoted her days to her family.
She will be extremely missed.
Services for Jacque were held on Tuesday, Nov. 8, 2022, at the Eagle Valley Church, 640 Meadowlark Lane in Libby, Montana.
Interment followed at the City of Libby Cemetery. Arrangements are under the care of Schnackenberg Funeral Home of Libby.
Online condolences and memories may be shared by visiting www.schnackenbergfh.com.
---