Teri LaVerne Nelson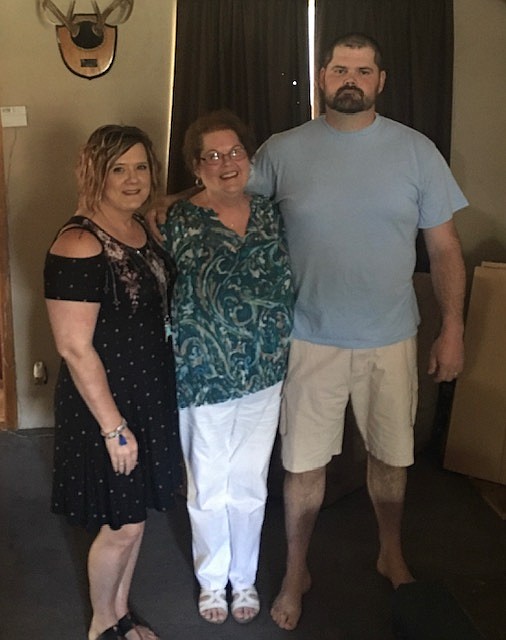 Teri LaVerne Nelson, 74, of Libby, went home to be with the Lord on Tuesday, November 23rd, 2021 at Bozeman Deaconess Hospital. She was born June 9th, 1947 in Portland, Oregon to Vern and Gladyce (Stacey) Medford. She married David Terry and had 2 sons; Alan Terry and John Terry. Later married Royce Holder and had 2 children; Renee Pomeroy and Thomas Holder. Lastly married William Nelson of Troy later to divorce.
Teri is preceded in death by her grandparents that raised her, her parents, a brother Ron Queen and a sister Lindie Harden.
She is survived by two sisters Judy Nelson and Kathy Kelley; a brother Vern "Jay" Medford; daughter Renee Pomeroy husband Barry; three sons Alan Terry wife Stacy, John Terry wife Allyson and Thomas Holder wife Becky; five grandchildren, Brittnee Steyh husband Tony, Jacob Pomeroy, Shelby Holder, Jenna Holder, Dillion Holder; three great-grandchildren Emree Steyh, Thian Steyh and Brantley Pomeroy and numerous nieces, nephews and great nieces and nephews.
Memorial Service will be held at Libby Assembly of God on May 21, 2022 at 1:00pm with a small reception and light refreshments to follow.
---