Local man accused of trafficking meth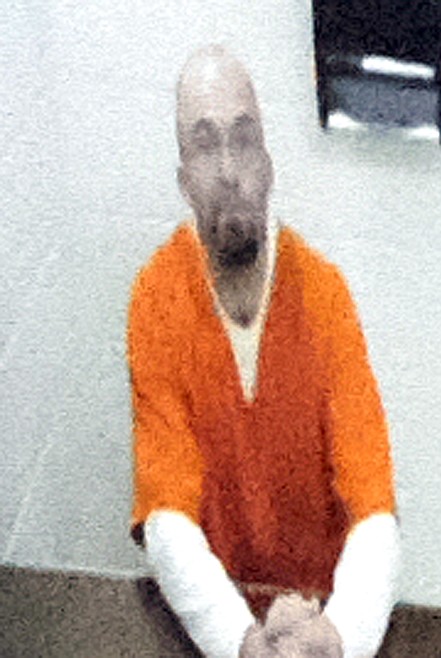 by
The Western News
|
May 3, 2022 7:00 AM
A Lincoln County man is facing felony drug charges after law enforcement allegedly found a back pack full of illegal narcotics in his vehicle.
Robert Christopher Eatwell, 44, is charged in Lincoln County District Court with criminal possession of drugs with intent to distribute.
He faces up to 20 years in prison and a $50,000 fine if found guilty.
According to court documents, a Lincoln County Sheriff's Office detective pulled over Eatwell in Libby on March 31. Dispatchers told the detective that Eatwell had a suspended license in Montana and that he was on probation out of Mineral County.
The Sheriff's Office K-9 was brought to the scene and allegedly alerted deputies to the odor of narcotics in the vehicle.
During a search, deputies allegedly found a back pack that contained mini Ziplock bags containing a substance believed to be crystal meth, along with syringes, including one needle loaded with a clear substance. According to the court report, about 30.7 grams of the substance was found.
Following his arrest, Eatwell allegedly told detectives that the drugs weren't his. He also said he had used meth four days prior to his arrest.
However, on April 1 he changed his story and allegedly told detectives that the drugs were his and that it was "supposed to be a one-time drug run."
Eatwell is currently being held in the county detention center.
---