Jerry Franklin Mock, 81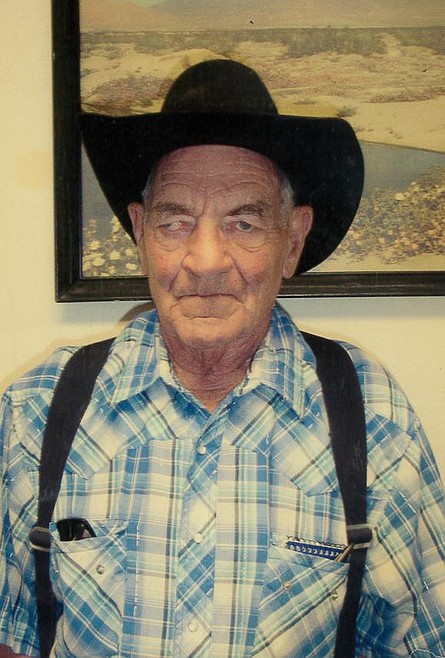 Jerry Franklin Mock, 81, of Hot Springs, went home to be with the Lord on Sunday, April 24 at the Libby Care Center. He was born on July 22, 1940 in Sheridan, Wyoming to Franklin and Hazel Mock. He married Barbara Jean Amende on November 19, 1958 in Rapid City, South Dakota. They had four children Russell Jay, Marsha, Cyrus and Lee.
Jerry was preceded in death by his parents, a brother Perry Lee Mock, first wife Barbara, second wife Marie Saltzman and son Russell.
Survivors include his brother Dave Mock; daughter Marsha Uncles-Stindt (Ricky); sons Cyrus Mock (Debbie) and Lee Edward Mock; eight grandchildren Kayla Gingery, Terrance Mock, Glenn Uncles, Jr., Noelle Gnaginee Uncles, Russell Mock, Jr., Michael Mock, Kendall Mock, and Tyler Mock; 19 great-grandchildren and numerous nieces, nephews and great nieces and nephews.
Arrangements are by Schnackenberg Funeral Home in Libby. Online condolences and memories may be shared at www.schnackenbergfh.com.
---