Health Fair draws crowd to Memorial Center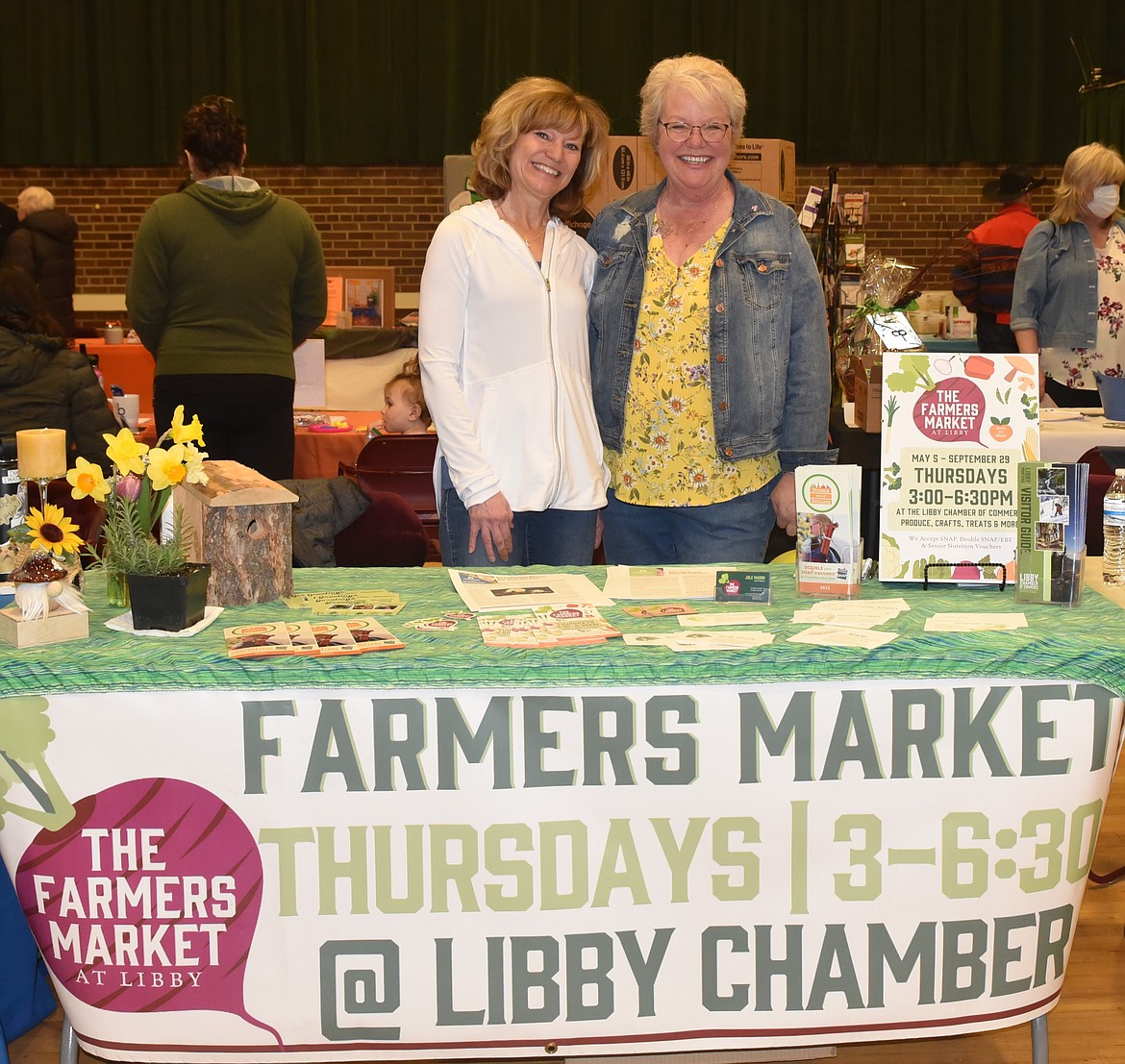 The Farmers Market boot at the Cabinet Peaks Medical Center Health Fair April 30 at the Memorial Center in Libby. (Cynthia Ines/The Western News)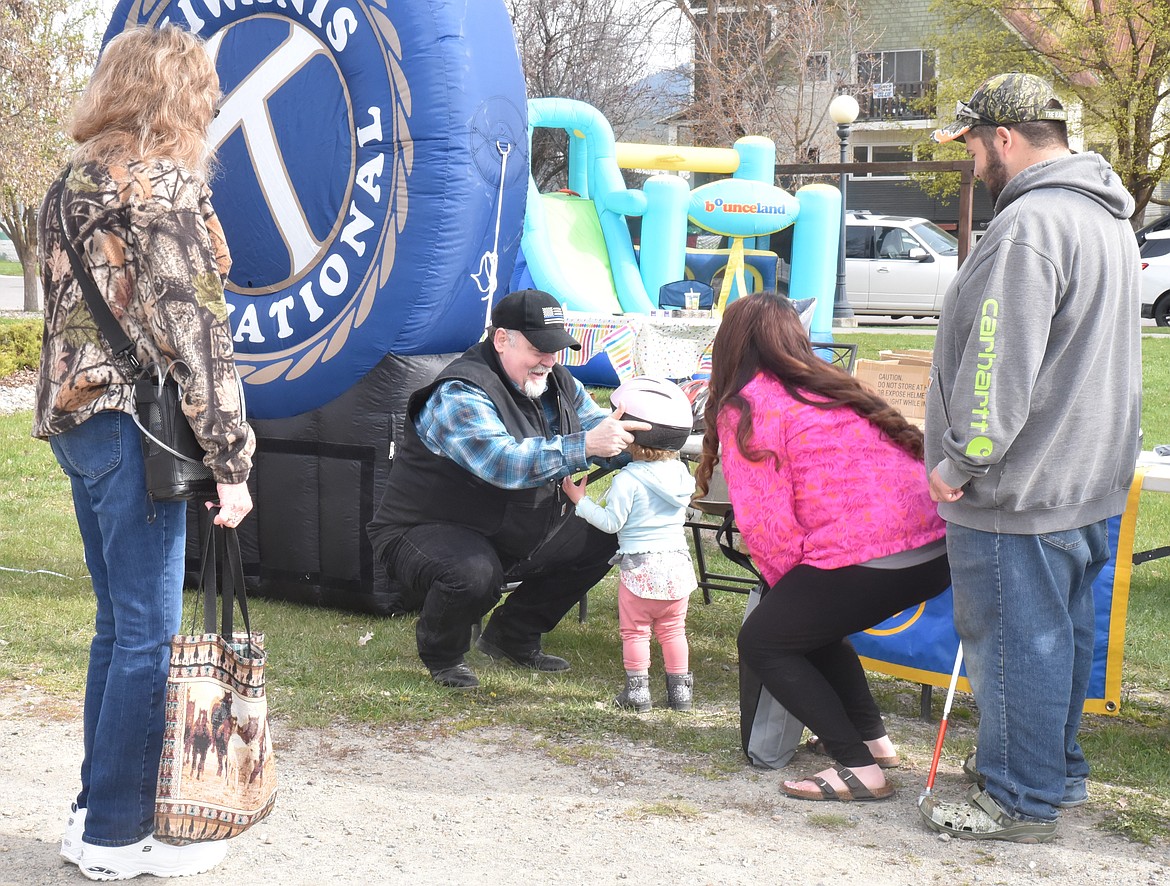 The Kiwanis Club booth at the Cabinet Peaks Medical Center Health Fair April 30 at the Memorial Center in Libby. (Cynthia Ines/The Western News)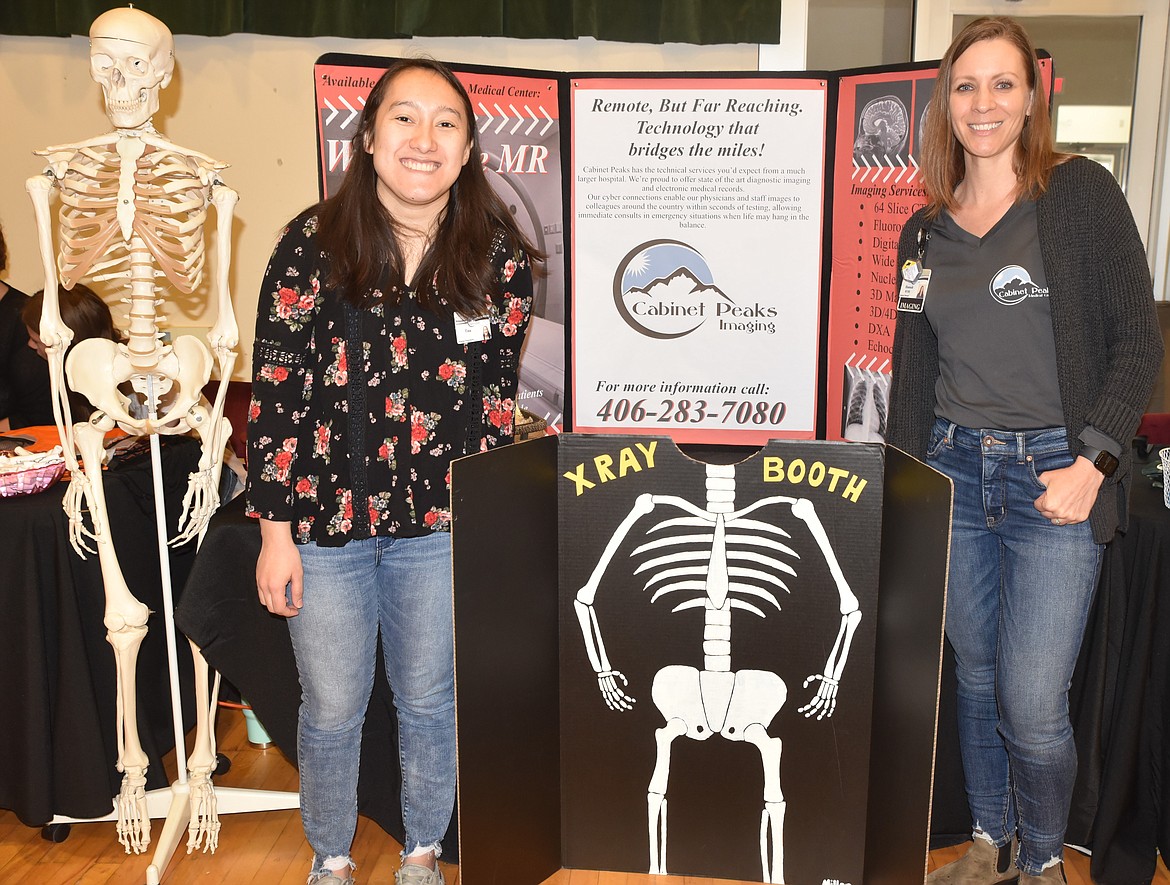 A booth at the Cabinet Peaks Medical Center Health Fair April 30 at the Memorial Center in Libby. (Cynthia Ines/The Western News)
Previous
Next
by
CYNTHIA INES The Western News
|
May 3, 2022 7:00 AM
Cabinet Peaks Medical Center held their annual Health Fair April 30 at the Memorial Center in Libby. The center was filled with booths of volunteers, nurses, doctors and more, sharing information with Libby locals and visitors.
Cabinet Peaks Medical Center provided lab vouchers throughout the event that allow uninsured or underinsured people the ability to seek medical attention such as exams and lab testing.
From the outside to the inside of the Memorial Center, booths were lined up with free gifts, displays, informational pamphlets and videos.

Children received free helmets, as both parents and children were guided on proper bicycle helmet and strap instructions. Garrey Allen, board member and volunteer for the Kiwanis Club and Coats for Kids was enthusiastic about sharing safety and precaution with families, acknowledging new changes to come as Kiwanis plans on providing more assistance to the youth through Scholarship Programs and more.
As visitors entered the center, nurse Hannah, from the CPMC Imagery Department, presented new equipment received in June of last year which was displayed on the bulletin board. Hannah listed a few new pieces of equipment, the new bone density scanner, which works better and faster increasing scan time, a new 64 slice C/T Scanner, a whiteboard MRI and a 3D Mammography, which allows Radiologists to see slices of images in order to detect early stages of breast cancer.
Guests were also invited to sit comfortably while nurses checked and tested their cholesterol and blood pressure levels, as Dr. Christopher Bryant discussed the importance on the prevention of Cardiovascular Disease through diet and algorithms for cholesterol risks.
Bryant exclaimed, "Cholesterol is cholesterol, from a molecular level, all cholesterol looks the same."

Knowing how to manage and prevent cholesterol through proper exercise and diet will reduce the risk of a heart attack or stroke.
Many other organizations, groups, businesses lined up at the Health Fair to share what they could with the public. From WIC, providing education, food and support, to Plummer Preschool Center publicizing free, quality Early Childhood Education.
DEQ's station was also set up, as Dustin Webb, health specialist provided details on Radon and Asbestos awareness. Studio B's Owner/Lead Teacher, shared insight on her co-ed pilates, fitness and yoga studio, and aquatic physical therapy discussed the healing power on water.
MHA and Into the Light Ministry shared the importance of mental health awareness. Cover Montana's, ShyAnn Raining Bird enlightened all with the health care options the association provides. Jule Mason, Farmers Market Manager was present and ready to announce their reopening, sharing her insight on healthy and home grown foods.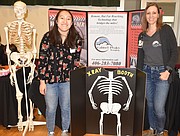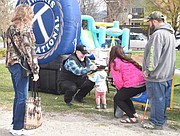 ---