Paul E. Munson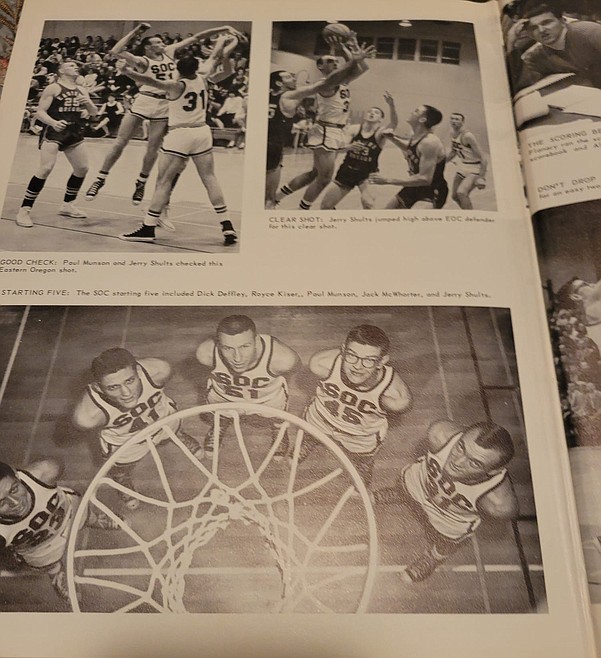 Paul E. Munson passed away Oct. 20, 2021. He was born March 1, 1941, to Carroll O. and Muriel A. (Black) Munson.
Paul was born in Roundup, started elementary school in Corvallis, Mont., and then moved to Libby to graduate from Libby High School, class of 1959.
He then moved to Ashland, Ore., where he enrolled at Southern Oregon College.
Paul played basketball for SOC and was on the starting five as center. He was drafted into the U.S. Army and served in Korea before coming back to Ashland to graduate from SOC.
Upon graduation, Paul moved to Santa Barbara, Calif., to work for Santa Barbara Research until 1987, when he retired and moved to Puerto Vallarta, Mexico, residing there until 2021 when his health failed.
He moved to Pahrump, Nev., to reside with his brother Keith until he passed away as a result of acute respiratory failure.
---