Arthur Robert Friss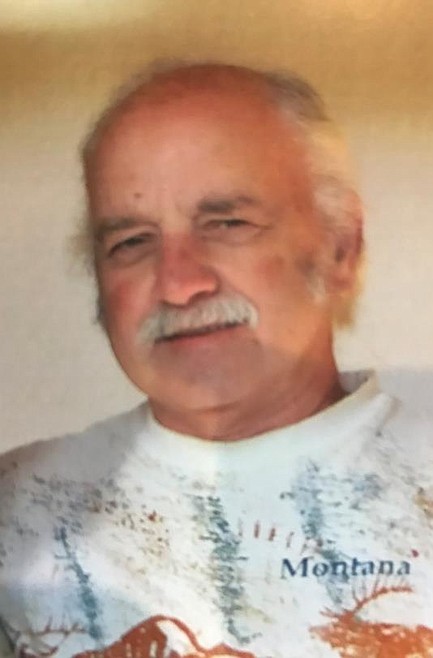 Arthur Robert "Bob" Friss, 79, of Libby passed away suddenly on March 18, 2022.
Bob was born on Jan. 14, 1943, in Springfield, Mass. He was the son of Arthur G. and Angelina Friss. He was a graduate from Agawam High School. In 1961, he was honorably discharged from the U.S. Army and also served as an Army reservist.
Bob married the love of his life, Sandy (Linton) Friss, on Nov. 4, 1961. They had two children, David and Karen, whom they loved with all their hearts.
He entered into an apprenticeship at Pratt and Whitney Aircraft as a sheet metal mechanic in the mid-1960s. Throughout his 50 year career, Bob was recognized and highly respected among peers for his innovative manufacturing expertise in the turbine engine and aerospace fields.
In 1988, he became partners with his son Dave and eventually became the sole owner of Progressive Tool Corp., an industry leader in specializing turbine engine components.
Bob was a highly accomplished woodworker. He enjoyed spending time in his workshop making fine furniture for his home and family that will be cherished pieces for many years.
Not only did he love building things, he enjoyed keeping everything meticulously maintained.
He enjoyed being outdoors, barbecuing, camping, snowmobiling and riding his quad with family and friends.
Bob was a loving husband, wonderful father, adoring grandfather, loyal friend and a kind human being.
He is survived by his wife, Sandy; his son, Dave (Wendy) of Libby; daughter, Karen Parker (John) of Southwick, Mass.
Bob will be missed dearly by his grandchildren Megan Thompson (Bryan) and Nate Friss (Kayla) of Libby; Josh Parker (Jessica) of Southwick, Mass.; Garett Parker (Alyssa) of Westfield, Mass.; and Maggie Castanera (Chris) of Westfield, Mass.
His great-grandchildren Wyatt, Ethan, David, Logan and Liam were his whole world and he loved them with his whole heart.
Aside from his children, he is survived by his brother Richard Friss of Libby and many nieces and nephews. He will forever be greatly missed.
Arrangements are by Schnackenberg Funeral Home in Libby. Condolences and memories may be shared at www.schnackenbergfh.com.
---