Joyce Ann Valcore, 91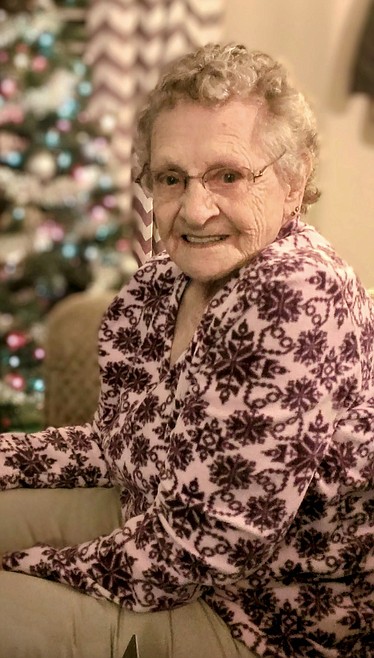 Joyce Ann Valcore, 91 passed away peacefully in her sleep on March 12, 2022, in Helena.
Joyce was born Feb. 26, 1931, to Lewis and Martha Schikora in Libby. She went on to marry Nels Valcore in 1949. They were blessed to raise four children in Rexford and later Eureka.

In 1986, Joyce moved to Bozeman, where she stayed for 20 years before settling in Helena and finishing off her 27-year career and retiring at the age of 82. Her career was something she was very proud of and even in her 90s, you'd hear her say, "If I could still drive, I'd still work!"

In her personal life, Joyce enjoyed gardening, solitaire, reading, traveling, skiing and, most importantly, her family. She always knew who was up to what and never forgot a birthday.
Joyce is survived by her children: Thomas, Richard and Kelly Valcore and Barbara Pluid; grandchildren, Justin (Sarah) Pluid, Shanan (Troy) Truman and Tawnya Rieben; great-grandchildren: Tyler Palmer, Brenton and Jadyn Pluid, and Reena, AJ and Taylor Truman; and siblings, Willie and Bill Schikora and Pauline Nixon; as well as many nieces and nephews.
Joyce is preceded in death by her parents, Lewis and Martha Schikora; brothers, David and Victor Schikora; sister, Lillian Martinez; and dear friend, Tiny Mikelson.
---