Medina, Rivera plead not guilty to charges stemming from alleged border crossing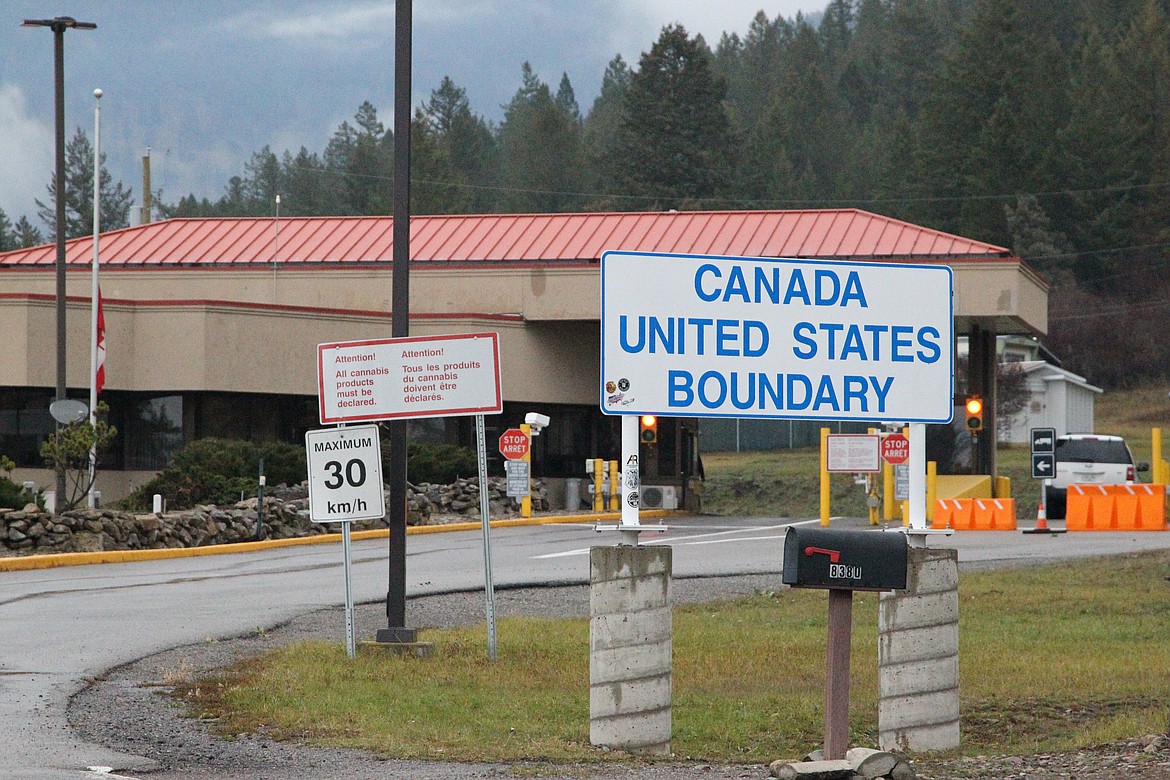 U.S.-Canada border on Nov. 4. (Will Langhorne/The Western News)
by
DERRICK PERKINS
Daily Inter Lake
|
March 15, 2022 7:00 AM
Two Seattle residents allegedly involved in an attempted illegal border crossing in Lincoln County earlier this year have pleaded not guilty to multiple charges in U.S. District Court.
Miguel Angel Medina and Leslie Patricia Rivera, who authorities say met up with six Mexican nationals on Jan. 19 after they cross over from Canada, were arraigned on March 1. They face federal charges of conspiracy to transport illegal aliens and transportation of illegal aliens.
U.S. Border Patrol agents arrested Medina and Rivera while following up on a suspected border crossing in the West Kootenai area about 5 a.m., according to a press release. Between six and nine individuals were reported coming down from Canada on foot.
Agents stopped a "suspect" vehicle boasting Washington state plates on a U.S. Forest Service road, according to the U.S Attorney's Office for the District of Montana. Rivera was behind the wheel while Medina sat in the front passenger seat. In the back, authorities found six individuals.
All eight were taken to the Border Patrol Station in Eureka for processing.
The pair made an initial appearance in federal court on Jan 21. A grand jury handed up the indictment in mid-February.
---