Meldon Peterson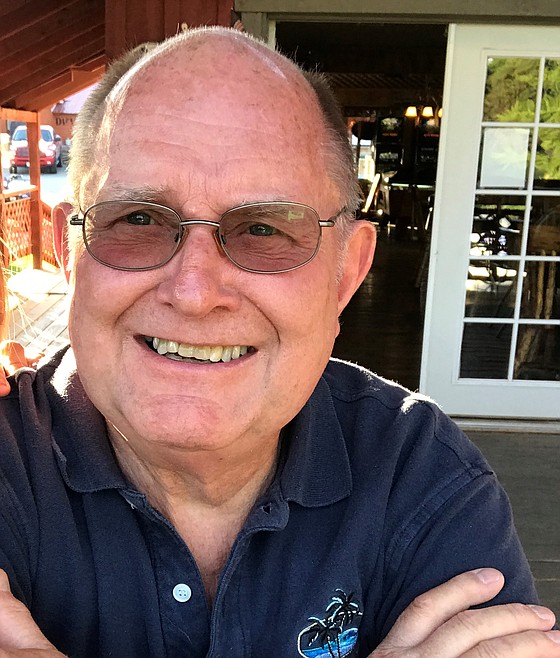 Meldon "Butch" Peterson was born in Lewistown on Dec. 6, 1942, graduated from Libby High School and received his master's degree from Montana State University. He died Feb. 15, 2022.
Mel's dream was to become a vocational education teacher in auto mechanics. He started his career at Helena College University, coordinating their vocational education program, before teaching at South Dakota State. His best friend, Grant Knowlen, who pre-deceased him, drew him out to Newport, Ore., where he taught the vocational mechanics program at Newport High School for 30 years.
Up through this past year, he enjoyed spending his summers in the Yaak, where he pursued his other two life loves: placer gold mining and the Igniter's Car Club of Libby.
Mel was pre-deceased by his parents, Don and Melba Peterson, and his sister, Sharon. Mel is survived by his wife, Angela; daughter, Karri; sister, Sheila; and stepdaughters, Kasaundra and Karissa.
His legacy will live on in the lives he touched and the friends he made. "He lived the life he loved!"
A celebration of life is planned for the summer of 2022 in the Yaak. Details will be given at a later date.
---