Leonard R. Bowers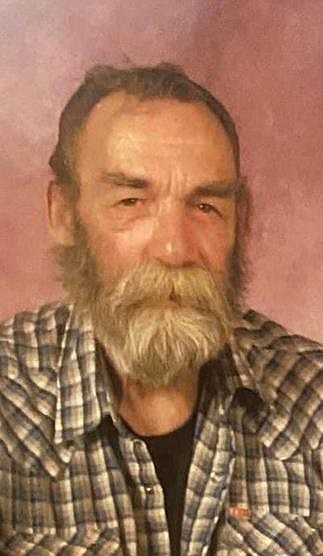 Our beloved father Leonard R. Bowers, 80, of Troy, Montana, passed away on Tuesday, June 14, 2022 as result of injuries sustained from a motor vehicle accident on June 11, 2022.
Leonard was born June 26, 1941, to Harry and Katherine Bowers.
Leonard enjoyed fishing, hunting, huckleberry picking and gathering firewood with his children, grandchildren and great grandchildren.
Leonard was preceded in death by his parents Harry and Katherine Bowers, a brother Harry "Sonny" Bowers, his forever love Beverly Price, several nieces and nephews, and his beloved dog Coco.
Leonard had six children who loved him dearly, Sheila and Mike Mills, Troy, Montana (Jonathon Bowers, Steven Bowers, Renae Van Pelt); Stephen Bowers, Libby, Montana (Serena Pape, Heather Cox, Joshua Bowers); Kerry Bowers, Troy, Montana; Laura Price, Columbia Falls, Montana; Tonya and Ben Petero, Kingman, Arizona (Christina Bowers, Mercedes Nielsen, Maria Petero); Tracy and Tom Ellsworth, Libby, Montana (Cameron Bowers, TJ Ellsworth, Brent Ellsworth, Justina Ellsworth); Brett and Jenna Thomson (Brett James).
As requested by Leonard there will be no funeral services. There will be a celebration of life June 26, 2023, at his favorite fishing place. Everyone will be welcome.
You will be forever in our hearts and dearly missed each day. Until we meet again enjoy your hot pocket and fishing with Coco.
"Yello, don't know, whatever" til next time.
Arrangements are by Schnackenberg Funeral Home in Libby.
Online condolences and memories may be shared at www.schnackenbergfh.com.
---