Libby postal workers collect 3,400 pounds in food drive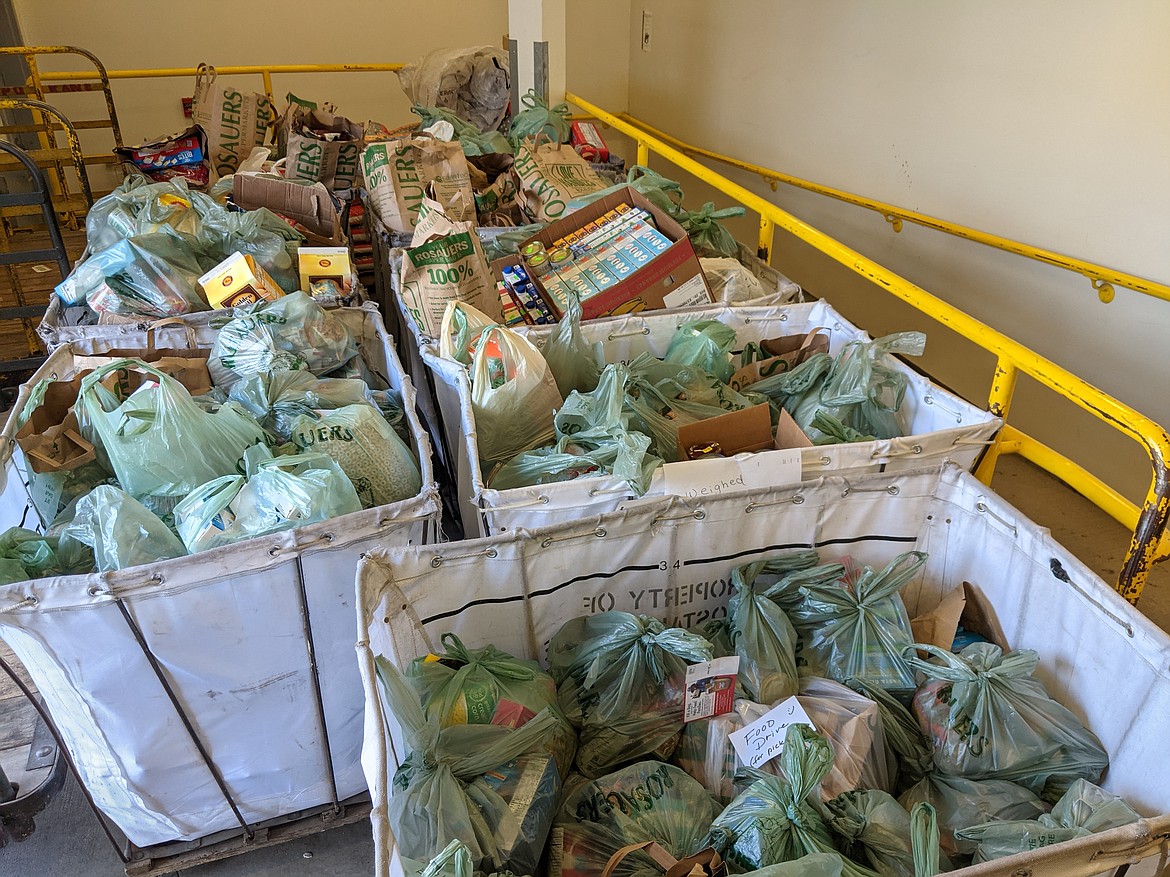 The Libby postal workers wanted to thank the folks in the community that contributed to their "Stamp Out Hunger" food drive for 2022. The crews collected 3,400 pounds of food, which was given to the Libby Food Pantry.
From left, are postmaster Ken, window clerks Theresa, Rebel and Lukas.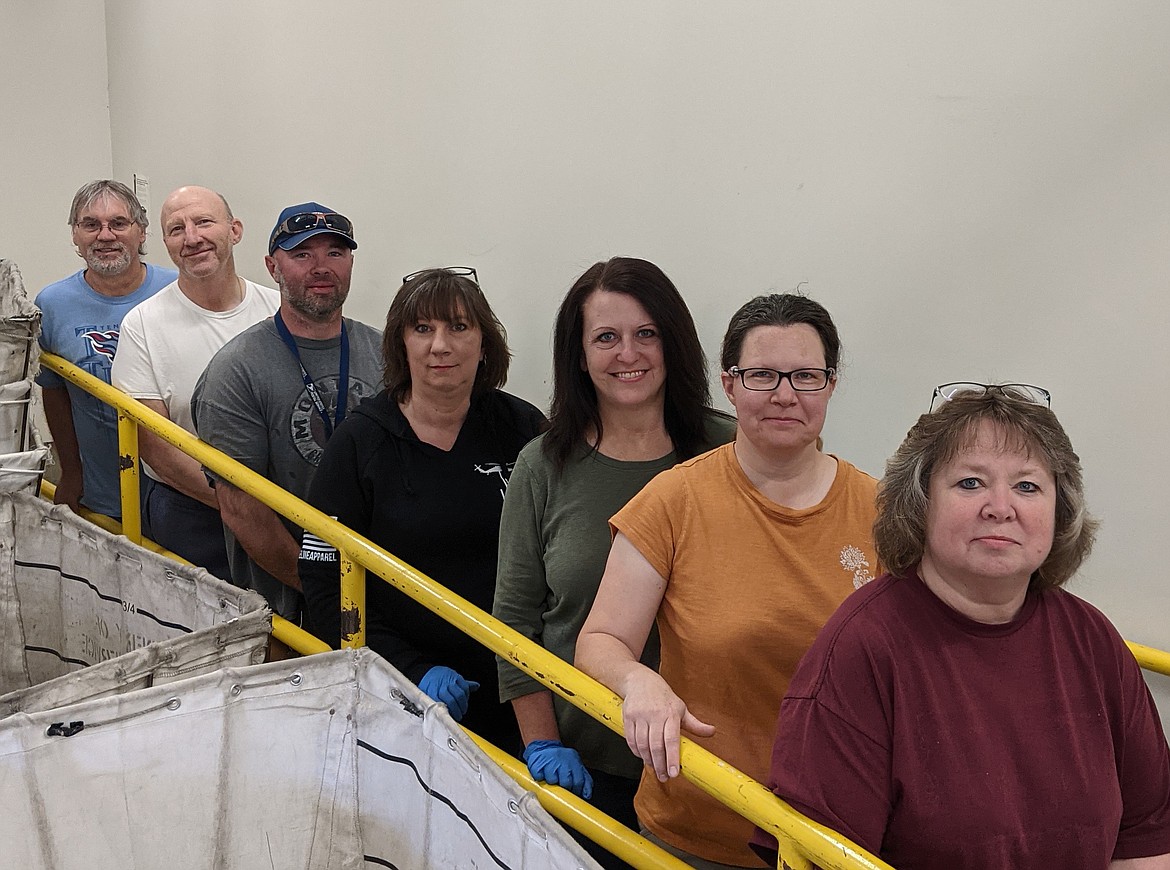 From back to front, are window clerk Rick, city carrier Sam, rural carriers Josh, Terri-Bob, Cindy, Kelly and Teri.
Previous
Next
---