Fish and Wildlife Commission to hold work session June 21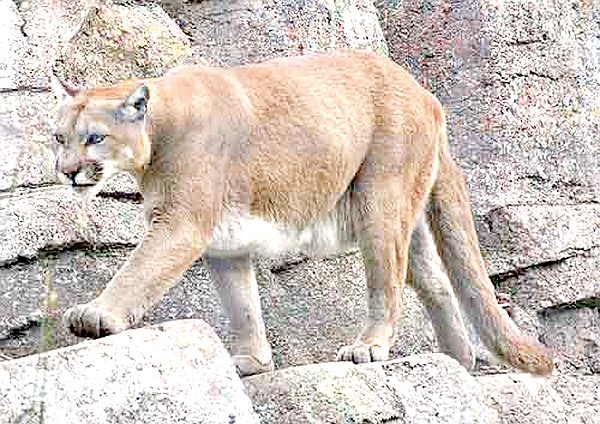 by
The Western News
|
June 21, 2022 7:00 AM
The Montana Fish and Wildlife Commission will hold a work session from 4-5 p.m. Tuesday, June 21.
This is an information session during which the commission will have the opportunity to discuss and ask questions on agenda items for the June 22 commission meeting, which include:
2022 mountain lion quotas and special limited licenses;
Removal of all bag limits on Rainbow Lake, Region 1;
Next steps for Madison River Work Group recommendations;
Elk hunting access (454) agreements;
Middle Madison Valley trumpeter swan reintroductions during 2022 through 2026;
Willow Creek fee title addition to Mt. Haggin Wildlife Management Area, Region 3.
Public comment will not be taken for this meeting.
To listen to the meeting, click on the link provided on the commission webpage https://fwp.mt.gov/aboutfwp/commission.
---