Gerald L. "Jerry" Mott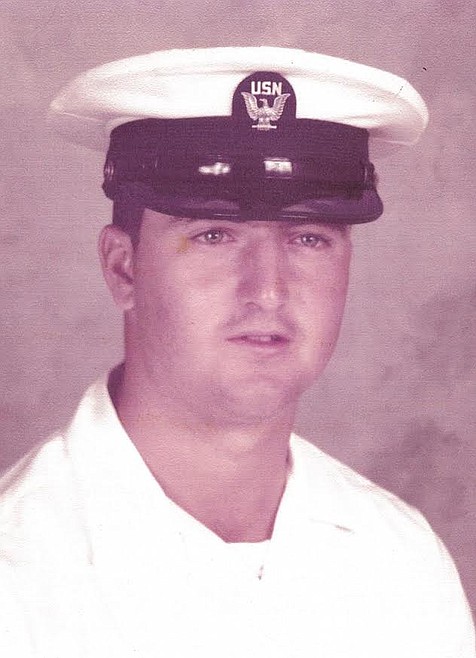 Gerald L. "Jerry" Mott, 64, died on Jan. 19, 2022, at his home in Troy of natural causes.
He was born on Oct. 19, 1957 at Santa Rosa, New Mexico, to Forrest and Lucille Mott.
He is missed and loved by all who knew him. May he rest peacefully in the arms of his Lord and Savior, Jesus Christ.
Services will be held at 1 p.m. Saturday, June 25, 2022, at Milnor Lake Cemetery in Troy with Pastor Cam Foote officiating with full military honors.
There will be a food and beverages potluck luncheon to follow at Troy Community Baptist Church, 725 E. Missoula Avenue (Highway 2) in Troy.
Arrangements are by Schnackenberg Funeral Home in Libby. Online condolences and memories may be shared at www.schnackenbergfh.com.
---