Earlene Marie Sarnow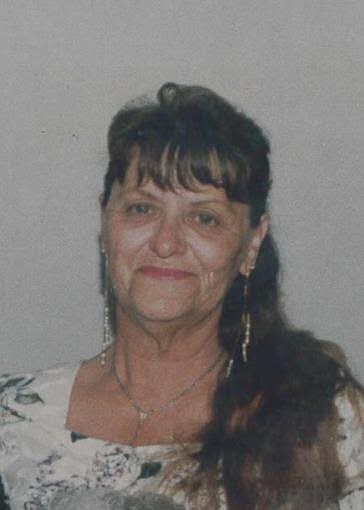 Earlene Marie Sarnow, 81, of Libby, passed away peacefully at her home on June 4, 2022.
She was born in Bakersfield, California, on Dec. 28, 1940, to Homer and Goldie Harris.
Earlene had many passions in her life from raising sheep and other animals on their farm "Fort Sarnow" in Troy. She loved bowling in a league with her daughters; enjoyed being a bus driver for Harlow's and working at the Libby Care Center.
Earlene was preceded in death by her loving husband of 60 years, Arthur Sarnow; a son, Rocky Sarnow, and two sons-in-law, Lyle Jones and Larry Richards. She will be missed by many and lovingly remembered.
Survivors include her daughters Cindy Jones, Libby; Kandy Maley, Billings; Gayle Richards (Richard Hoyer), Libby; Sandy Rye (Denton), Libby; her brother Wayne (Mary) Hood, OR; 17 grandchildren, 23 great grandchildren, 5 great-great grandchildren; 1 niece and her family and 2 nephews and their families.
Arrangements are by Schnackenberg Funeral Home in Libby. Online condolences and memories may be shared at www.schnackenbergfh.com.
---