Robert B. "Bob" Green Sr.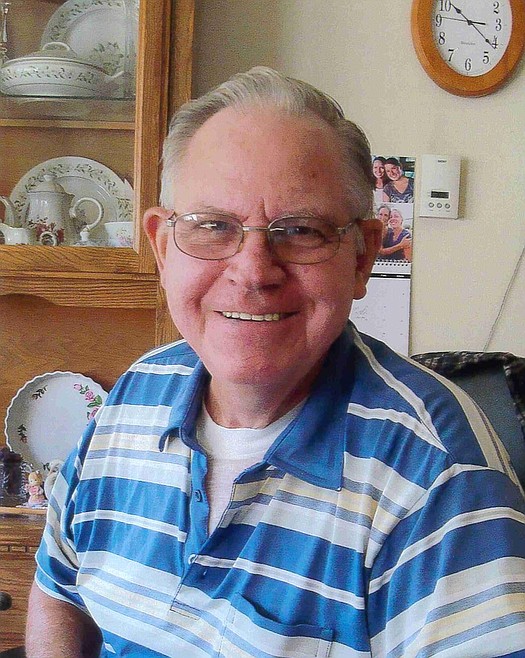 Robert B. "Bob" Green Sr., 86, passed away Saturday, July 9, 2022 at Cabinet Peaks Medical Center in Libby of natural causes.
He was born Aug. 14, 1935, in Washington, Iowa to George Henry and Leona L. (Machmaer) Green.
Bob married Bonnie McQuinney on March 23, 1968, at Palmer Lake, CO. They then spent two years in Colorado Springs, Colorado, prior to moving to Libby in 1971.
Bob went to work for the Libby Public School District as Maintenance Supervisor and worked there until his retirement in 1997.
Bob enjoyed hunting, fishing, and snowmobiling, but his passion was traveling and camping with his family and friends.
Bob was preceded in death by his parents; his son, Robert B. Green Jr. and his daughter, Linda Rae Garrison from his former marriage.
Bob is survived by his wife, Bonnie of 54 years; older brother, Leeroy Green of Amana, Iowa; two stepchildren Deseri A. McNabb and Kelly L. Green; two sons, Robin B. Green (Tina) and Derek D. Green (Alicia) all of Libby.
Bob was a proud Grandpa of 16 grandchildren and 23 great-grandchildren.
Bob will be loved and remembered in our hearts always and forever.
Please join the family at the home Bob built for them on what would have been his 87th birthday for a Celebration of Life at 1:30 p.m. Sunday, Aug. 14, 2022, at 38361 Highway 2 in Libby (at mile marker 38, turn left).
Cake and a potluck dinner will follow after the celebration of life with nephew Ray Brossman officiating.
Arrangements were under the care of Schnackenberg Funeral Home of Libby.
Online condolences and memories may be shared by visiting www.schnackenbergfh.com.
---