Joe Collogan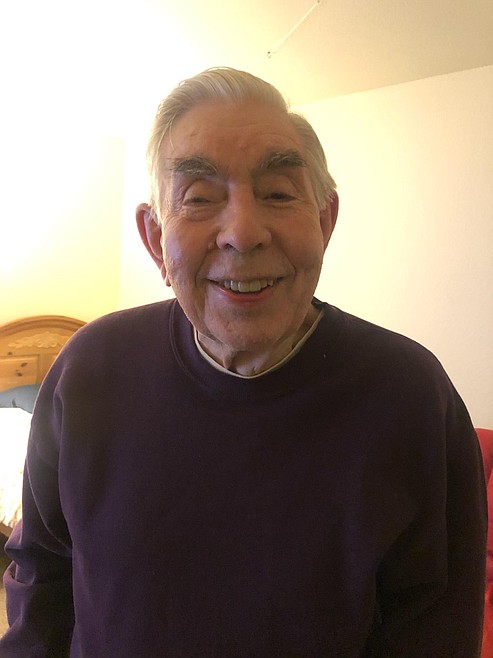 Joe Collogan, 85, Post Falls, Idaho, (former long-time resident of Libby, Montana), died peacefully on July 15, 2022, surrounded by family.
Joe was born in Troy, Montana, on Dec. 30, 1936, to Joseph Patrick Collogan and Clara Cripe Collogan. He grew up in Troy and, after a stint in the Navy, graduated from the University of Montana.
Joe was married to Kay Maddux in Troy on Dec. 17, 1961. He and Kay welcomed two daughters in the years to come.
Joe worked for many years for the Forest Service as a contracting officer and retired in 1992. After retirement, he volunteered on the Lincoln County Credit Union board as well as the Em Kayan water board where he helped to upgrade their water system.
Joe loved to bowl, camp and boat at Lake Koocanusa, and "putter" around the house.
He and Kay were inseparable and enjoyed attending local concerts, cheering on high school sports teams, playing bunco with friends, and spending lots of time with family.
Joe is survived by his wife, Kay, daughters Vicki (Loberg) and Brenda (Wilbur), and four grandchildren (Anna, J.D., Kenneth and Kaylynne).
A graveside memorial will be held at 1 p.m. Saturday, Aug. 6, 2022, at the Troy Cemetery.
A reception at the Osprey Pavilion at Roosevelt Park in Troy will follow. Please bring your own chairs.
In lieu of flowers, the family requests that donations be made to CurePSP at psp.org.
---