Gerald Stratton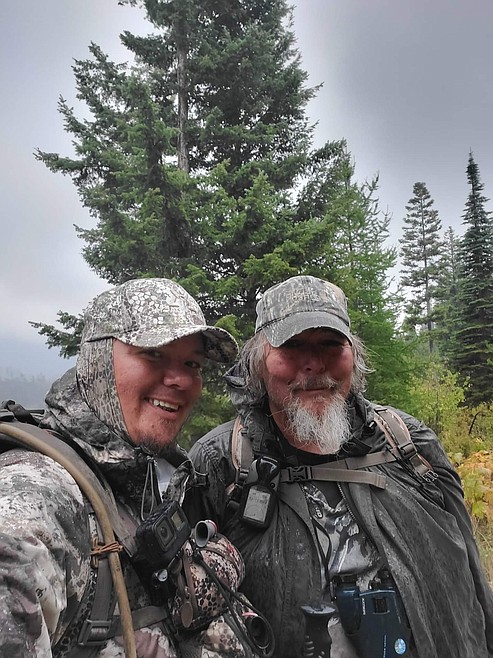 Gerald Stratton died at his home in Huson, Montana, on July 3, 2022.
Gerald was born on Dec. 7, 1956, in Browning.
He died with his spouse Delorse by his side. Gerald and Delorse were together 39 years. They both worked at Champion and then Stimson.
Gerald has two children with Delorse, Sierra and husband James Bray, of Libby, with four grandchildren. Dustin and partner Andi of Victor, two grandchildren and three step grandchildren.
Dustin was Gerald's best friend and they enjoyed many adventures together in the outdoors, hunting, fishing and camping.
A memorial will follow later.
He was an avid hunter, fisherman and gardener. He was an awesome father and husband. He will be missed.
He now joins his mother and father in death. He has a sister Connie, whom he loved, and two brothers.
A memorial service will follow at a later date.
---