Patricia Alys (Busby) Warrington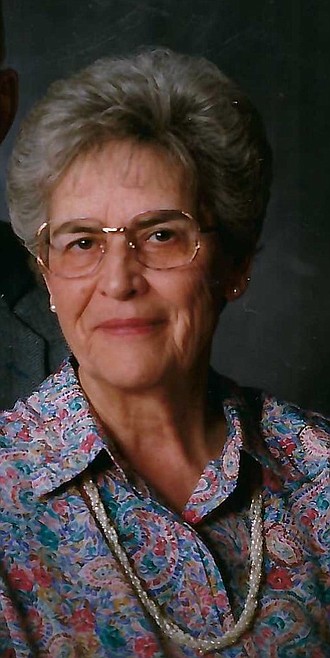 After 92 years of living in the shadowlands, Patricia Alys (Busby) Warrington breathed her last breath on July 19, 2022, and in the 'twinkling of an eye' was guided into the Land of the Life by Jesus.
Born and raised in Billings and Laurel, the third of four sisters, she moved to Libby after the class of 1948 graduated. There she met Marshall Warrington Jr., who owned the local disposal business. He would pick her up for dates in the garbage truck. They married in 1950 and stayed that way for 72 years.
After raising three boys (Ken, Rob, Dave) – poor mom, and being part of the Libby community for 26-plus years, they built a house on Bull Lake and enjoyed each other, family and friends there for 40 years.
Please join Marshall and their three sons, two daughters-in-law, six grandchildren and their families and seven great-grandchildren in remembering "Princess Pat" of Angel Island.
No service is planned.
A private family gathering will occur at a later date. Condolences and memories may be shared with the family at www.whitesittfuneralhome.com.
---