Samuel David Strand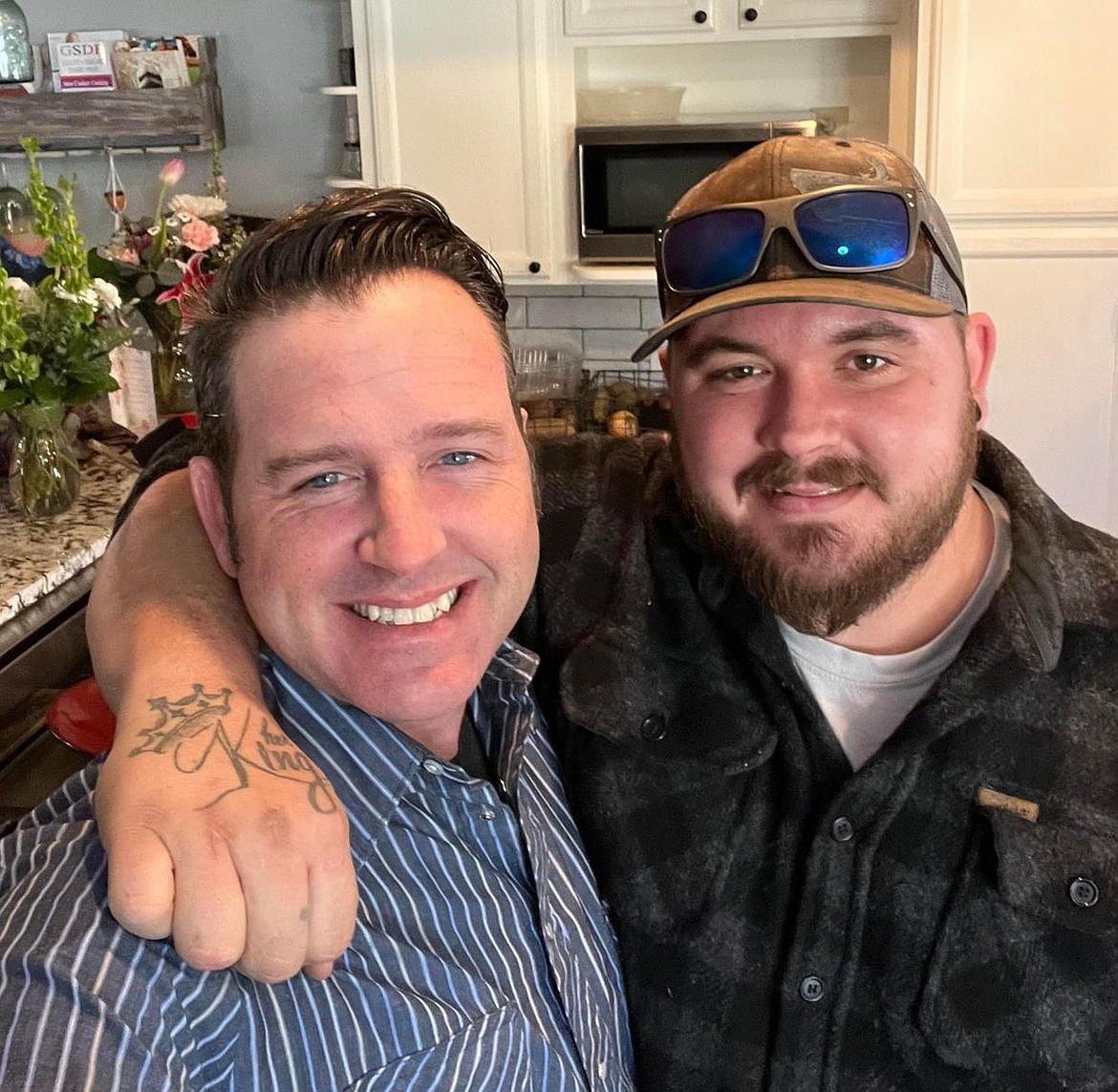 It is with devastating sadness to announce the passing of Samuel David Strand, 33, of Libby, Montana.
He died July 13, 2022, in Libby, Montana in a tragic motorcycle accident. Sam was born Dec. 8, 1988, in Spokane, Washington.
Although Sam's life was short, it was full of beautiful twists and turns.
He was born to Brenda Jean (Schull) Marez and Ronnie Ray Christopherson. He was raised by his grandparents Dave and Peggy Strand in Libby, Montana. As Brenda so lovingly likes to say, "He was my first born, and my Mom's last born."
Together they raised a sweet, good-hearted man who loved BIG. He idolized his brother Davie and drove his sisters crazy as much as possible.
Sam was a happy child and grew up idolizing his big brother Davie. He eventually obtained his CDL and became a truck driver; most recently becoming certified to go fight fires with his good friends Greg and Thomas this summer.
Sam is survived by his "two" mothers; Peggy Strand and Brenda and Salvador Marez; his grandparents Russell and Lois Schull; his stepdad Richard Anderson of Portland, Oregon; his children, Lane, 14, Michael, 13, Pyper, 12, Lieland 10, and Joshua, 7; his wife Nichole (Freeberg); his brother Davie and Shannon Strand; his sisters Sydney Jean Cady; Bonnie and Randy Lane; Tara and Sean Miehe, several nieces and nephews and so many friends.
He is preceded in death by his father, David Strand.
Most of all Sam was proud to be part of his family and all he ever wanted was for them to be proud of him. We love and miss you Sam. We know you'd be here if you could.
Arrangements are by Schnackenberg Funeral Home in Libby. Condolences and memories may be shared at www.schnackenbergfh.com.
---