Raenell Ann Wiherski, 65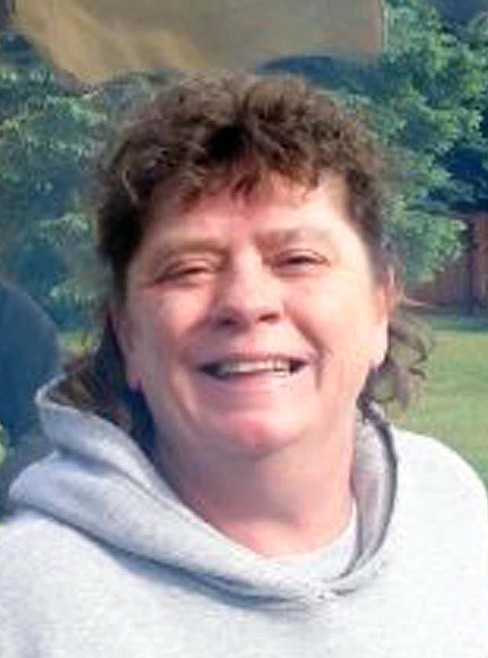 |
January 14, 2022 7:00 AM
Raenell Ann Wiherski passed away at home Dec. 14, 2021, in Libby at the age of 65. She was born May 8, 1956, to Raymond and Genevieve Goulet in Scobey.
Raenell was a loving, stubborn, down to earth Montana girl. She was fond of animals, nature, and long drives in the woods. She absolutely loved her cats and took in several strays.
Raenell worked as a baker for well over 30 years. She always talked about the goodies she made at Christmas time. She had a great love for Christmas, particularly the lights and movies, and would always decorate early. She believed in angels and felt that they were always looking out for her and her family.
Raenell is survived by her loving partner of 22 years, Martin Krebs; daughters, Andrea (Tim) Stocklin and Cathy (Jonathan) Bruce; grandchildren, Connor Hagemo, Parker and Peyton Stocklin; brothers, Duane (Barb), Charlie (Peggy) and Bryan Goulet; sisters, Annette (Dale) Haugen and Teresa (Carson) Goulet; and many nieces and nephews.
A celebration of Raenell's life will be announced at a later date and will take place this summer.
Arrangements are by Schnackenberg Funeral Home in Libby. Online condolences and memories may be shared at www.schnackenbergfh.com.
---